She's ready to judge your life's choices!
A cat on Instagram named Angry Kitzia has garnered online fame because of her funny facial expression.
She looks consistently gurmpy and people are loving her for it.
If there's one thing we always love about the internet. It's gotta be the adorable animals that go viral online. We've seen lots of them and to be frank, we don't think we'll ever get enough.
Case in point, a new grumpy cat has recently been gaining a lot of social media attention because of her, well, extremely grumpy expression. Now she's a certified Instagram star with thousands of followers under her name.
Kitzia the cat seems ready to rant about everything. Or judge your life's choices!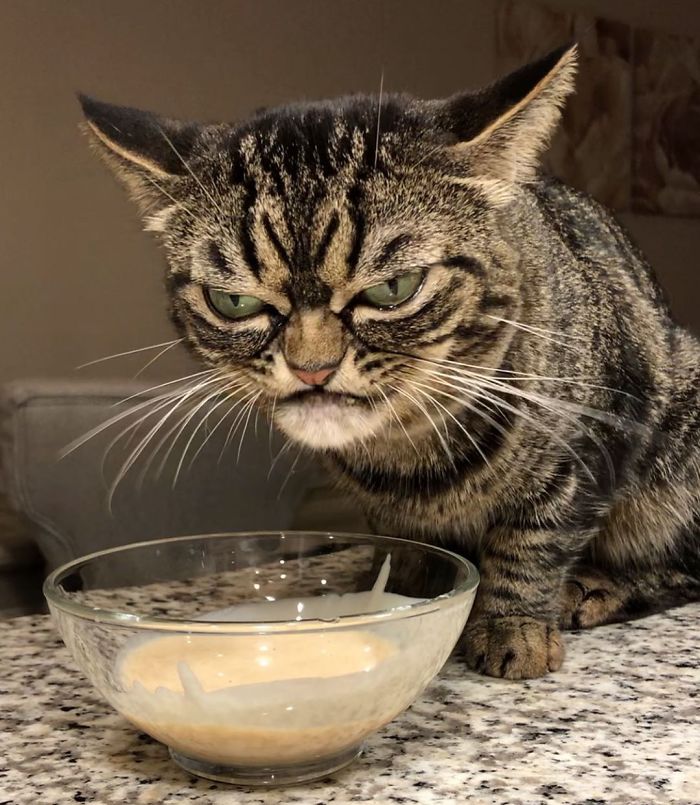 In a Bored Panda feature, we learn that Kitzia is currently living with her owner Viktoriia Otdielnova in Florida.
"Seriously, human? SERIOUSLY?!"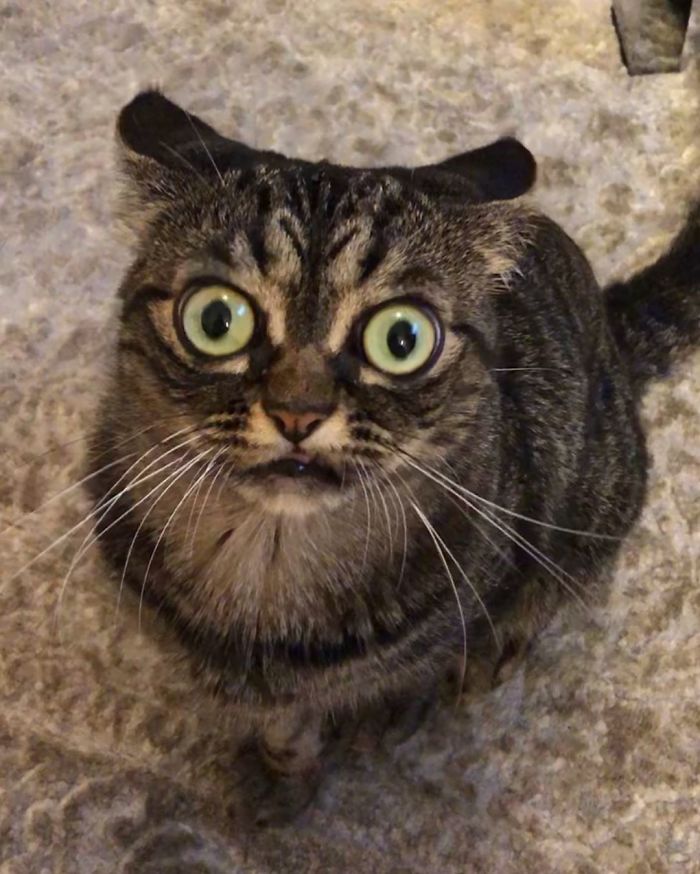 According to the website, Viktoriia is a native of Ukraine who has been in the US for 6 years now. A photographer by profession, she takes pictures of her beloved cat and uploads them online over at @grumpy_kitzia.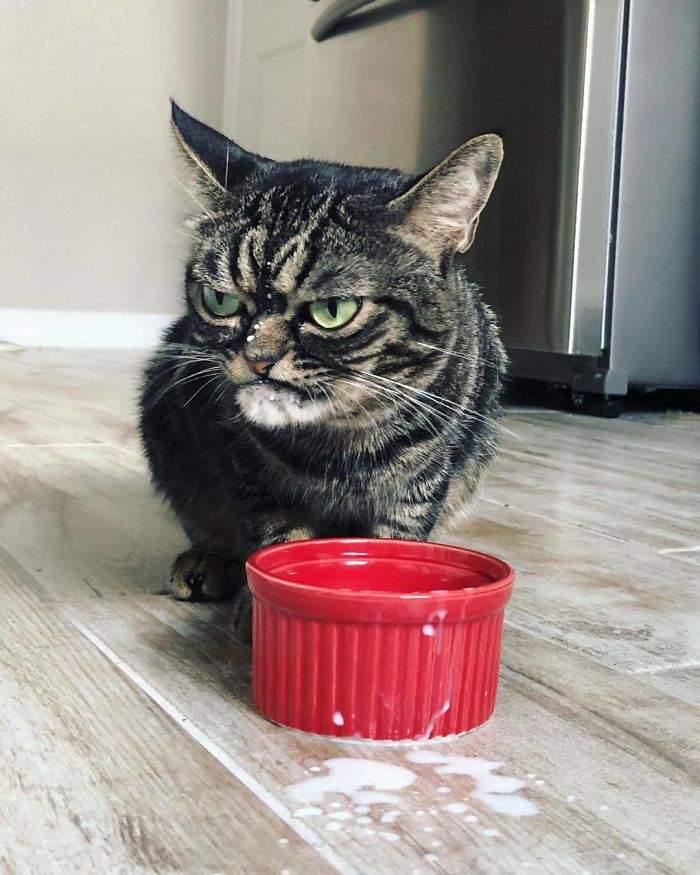 If you'll give her Instagram a quick browse, you'll see each photo and video easily gets thousands of reactions from her fans.
This is, of course, surprising since Viktoriia only made Kitzia's account last 2018.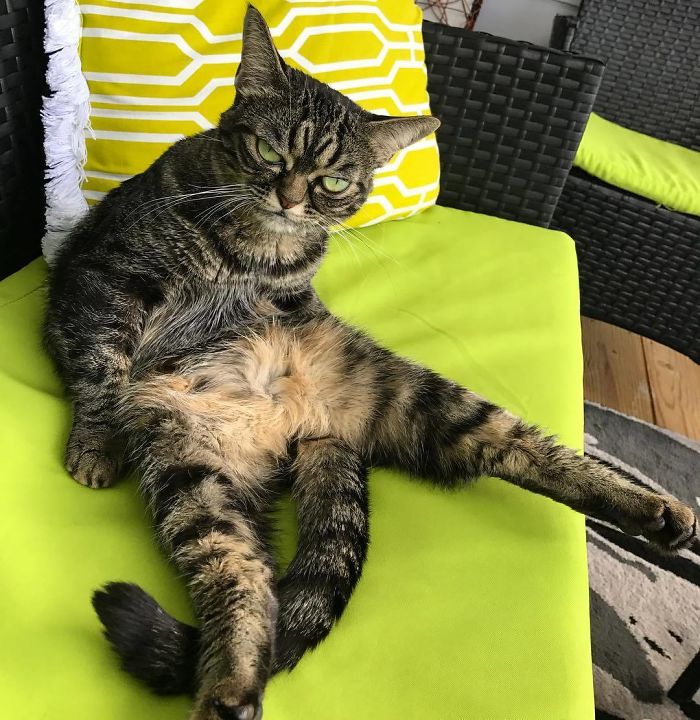 In one of her captions, Viktoria wrote "How to explain my friends who come over that my cat doesn't hate them?"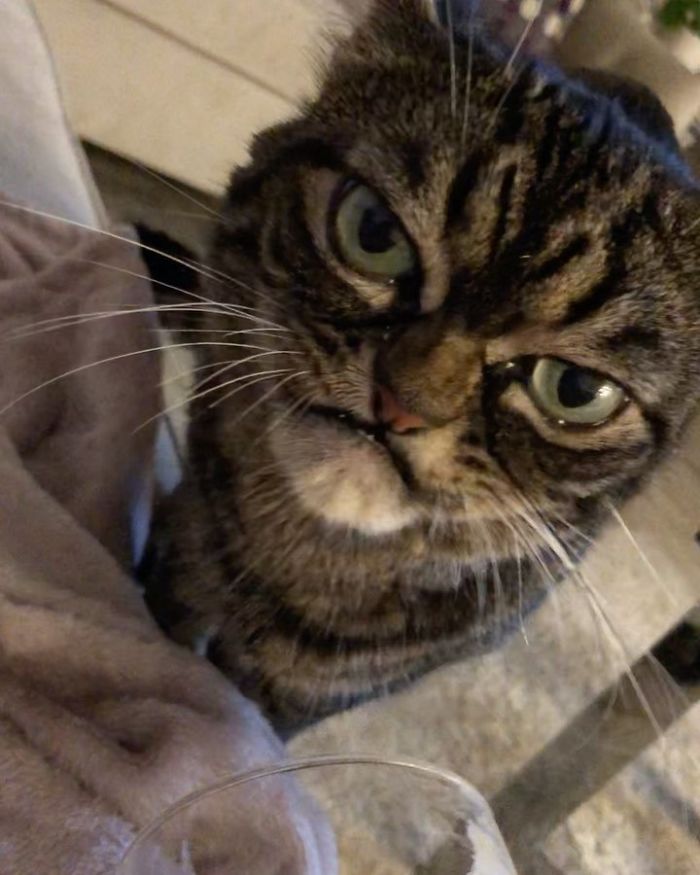 A fan responded:
"You can't. they won't believe you, considering her look!"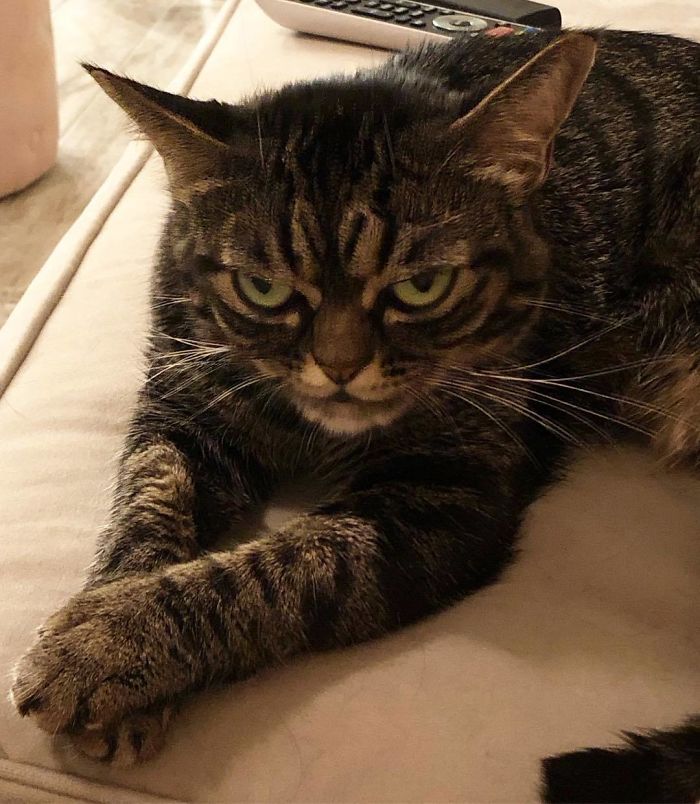 In some instances, Viktoria also shares some tender moments with Kitzia.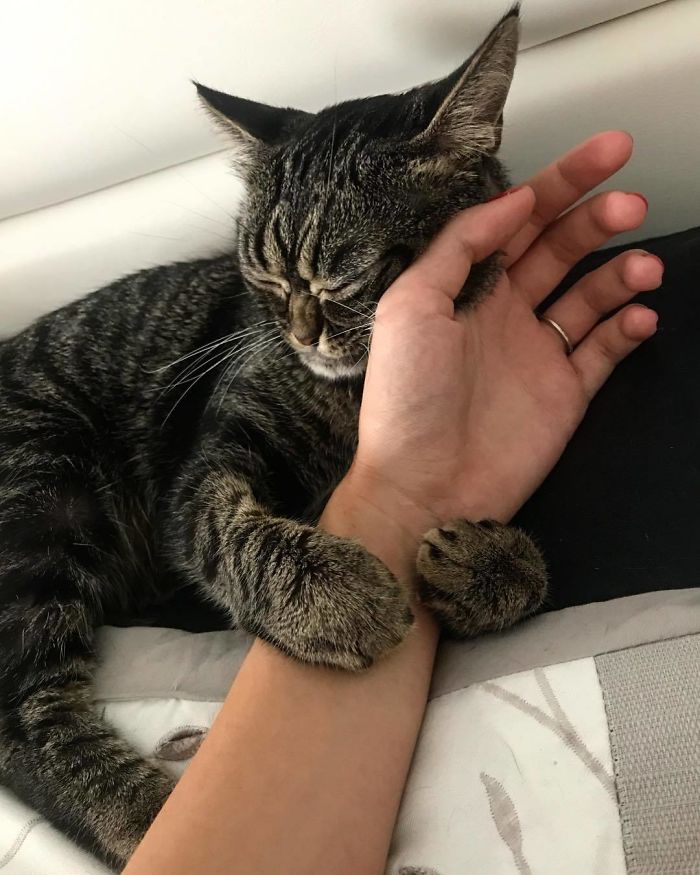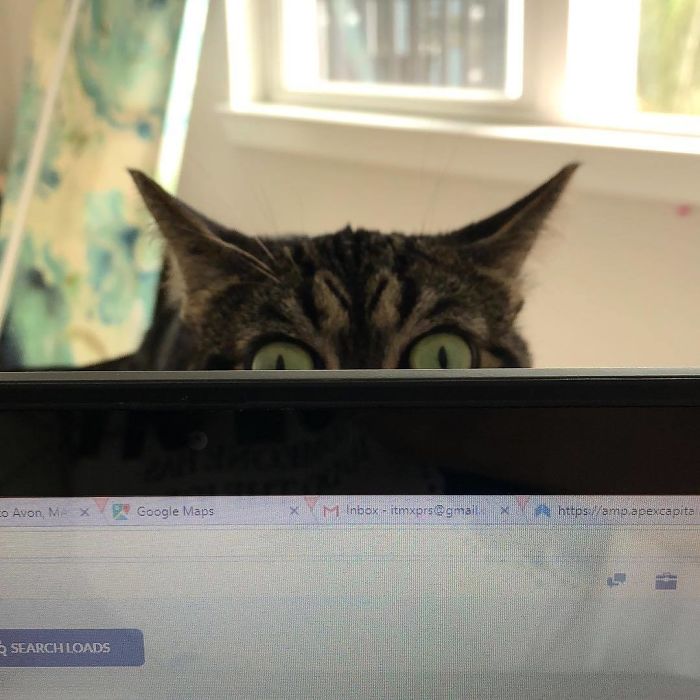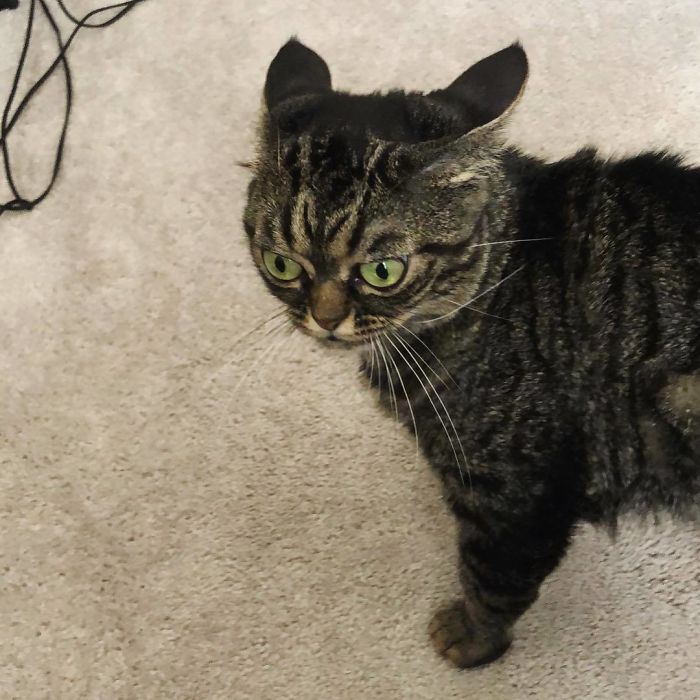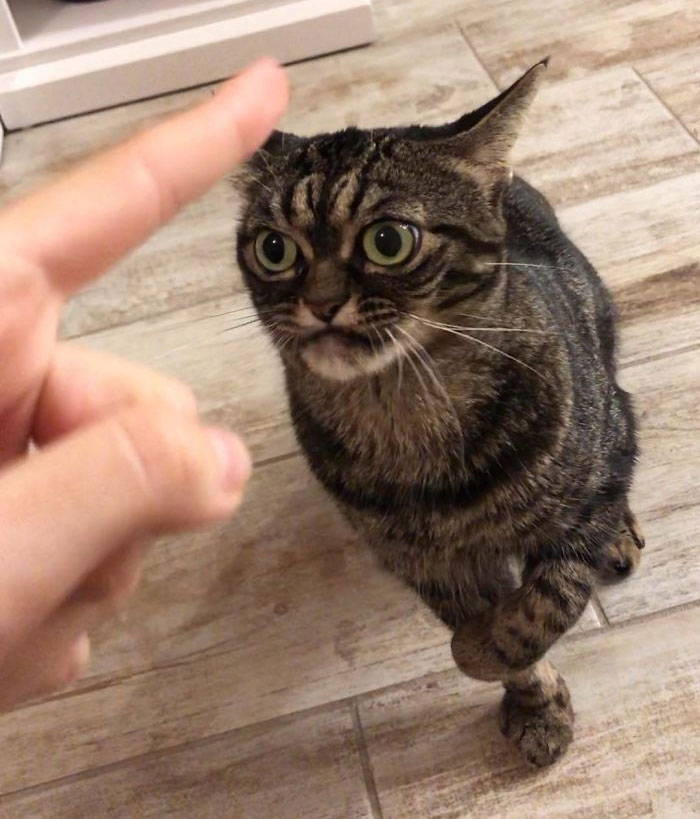 Go check out the other images below: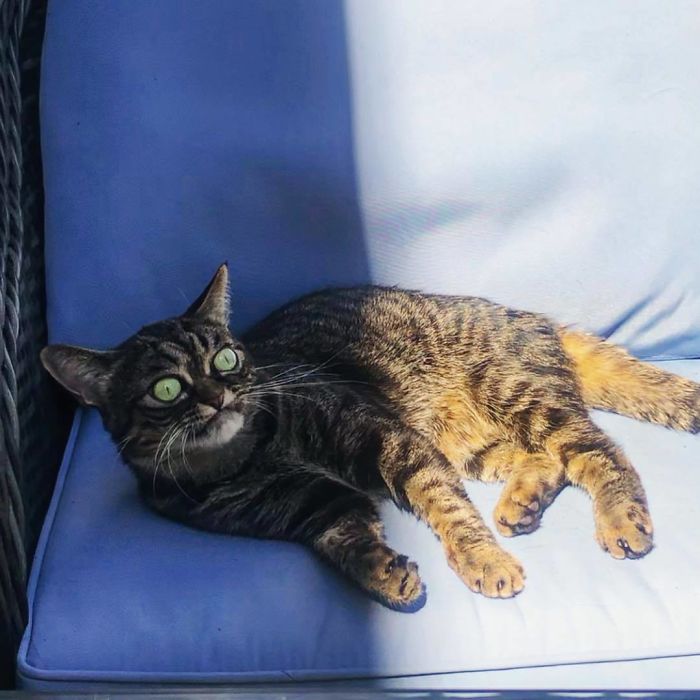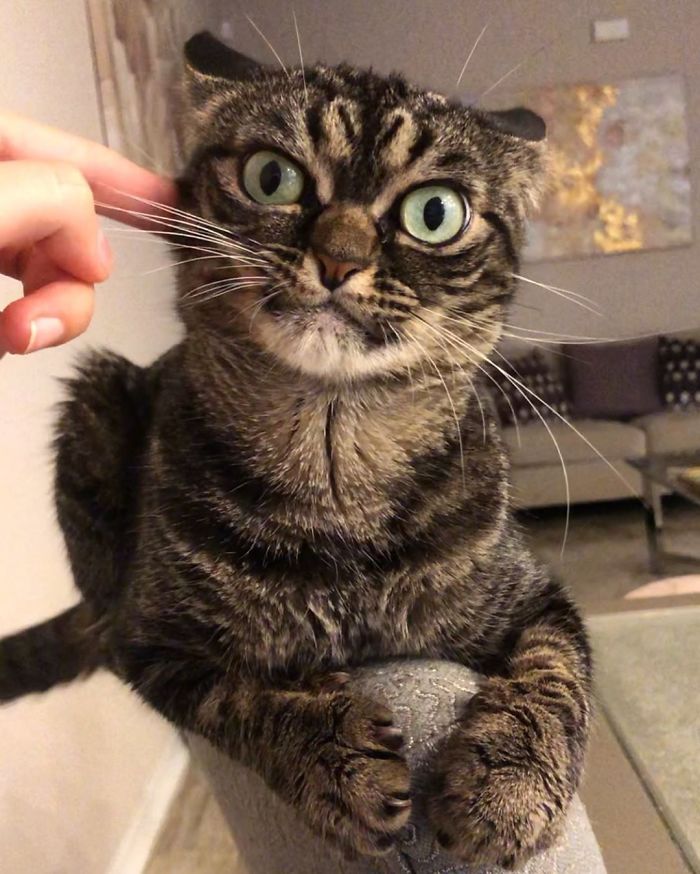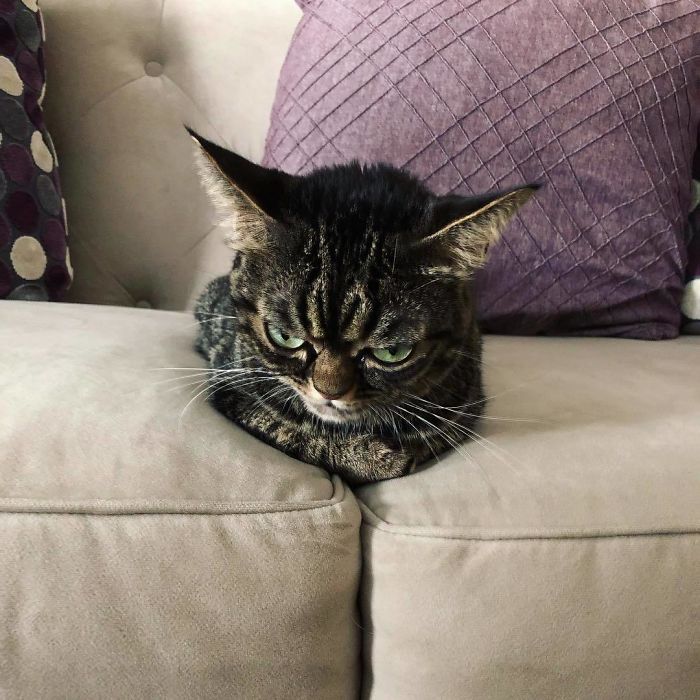 Her resting b*tch face is just priceless!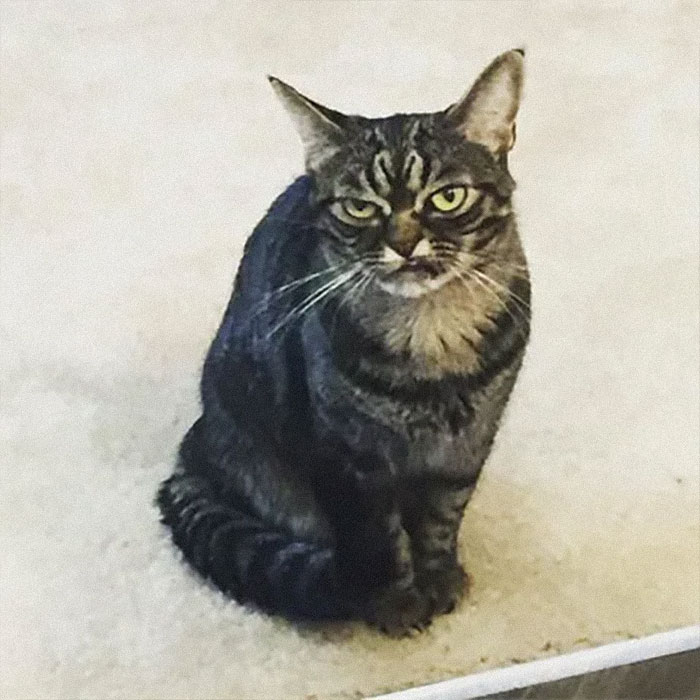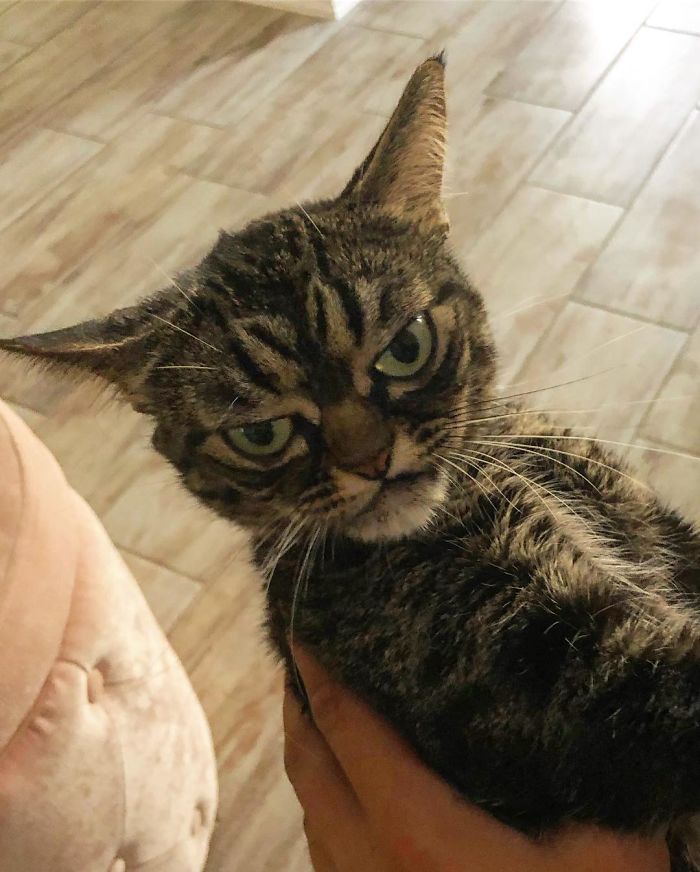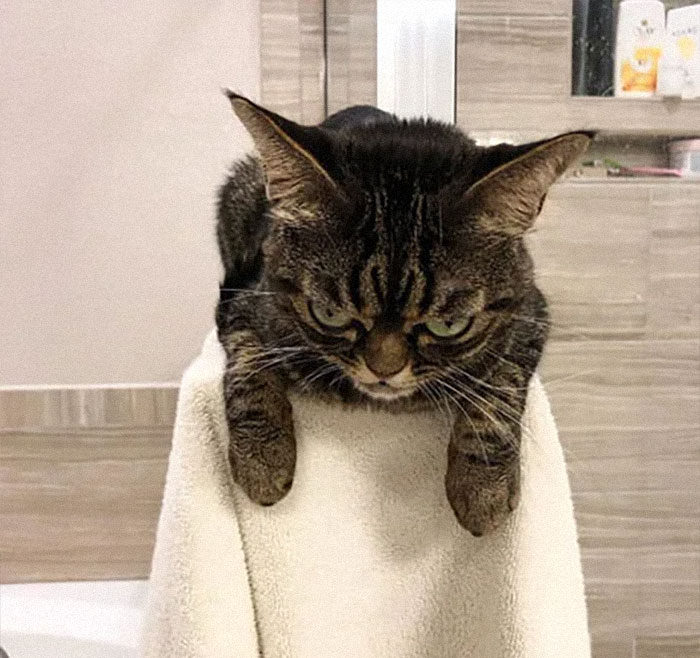 Totally not in the mood for anything!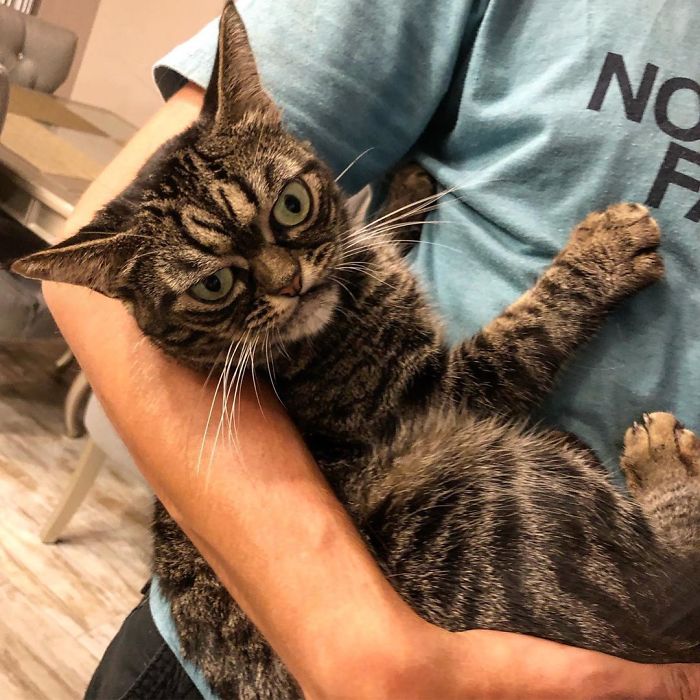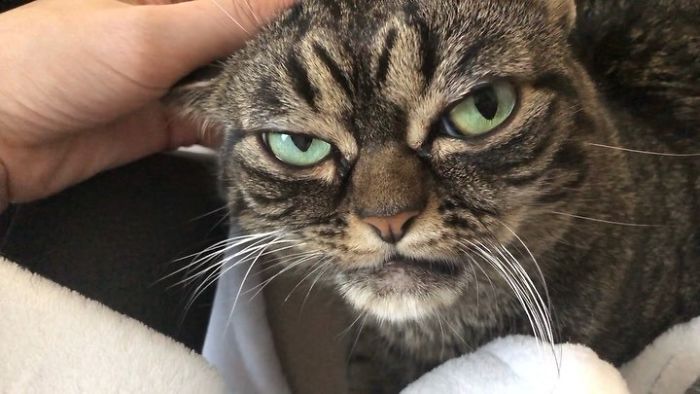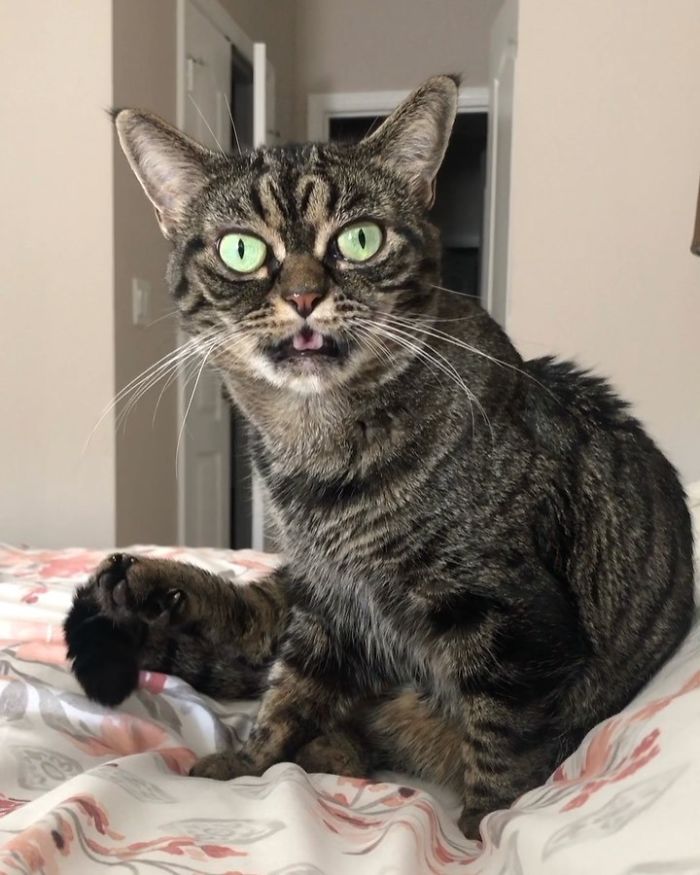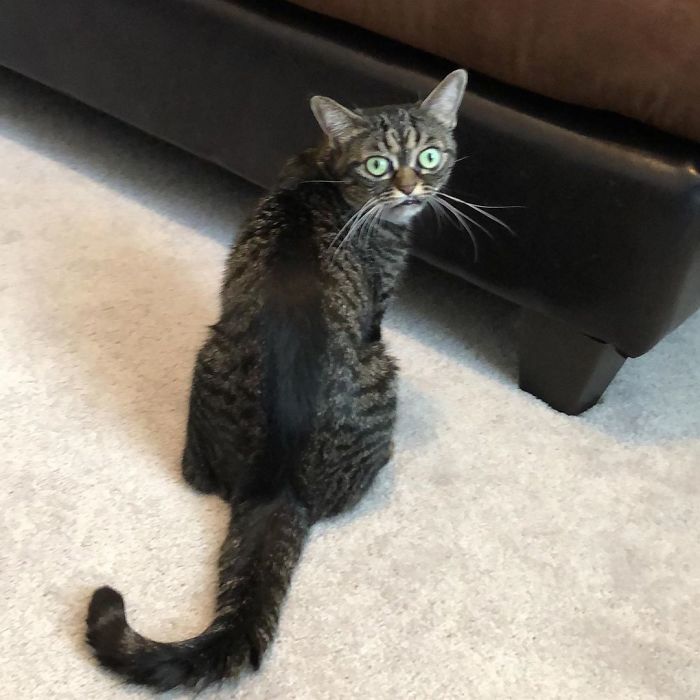 Despite her judgy countenance, Viktoriia assures everyone that Kitzia is actually friendly.