We can't think of a more accurate way to illustrate how 2020 has been going for us.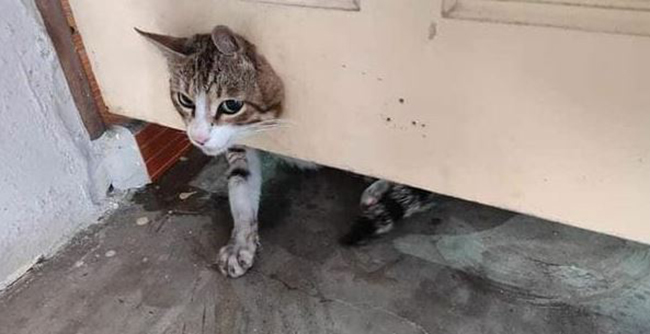 An adorably simple-minded catto somehow managed to get its head stuck in a door recently at IKBN Bukit Mertajam, Penang and we can't decide if we're more confused or amused by the situation. In a series of photos shared on the Facebook page, Info Roadblock JPJ/POLIS, the poor kitten can be seen with its head stuck on one side of the door while its body remained on the other end.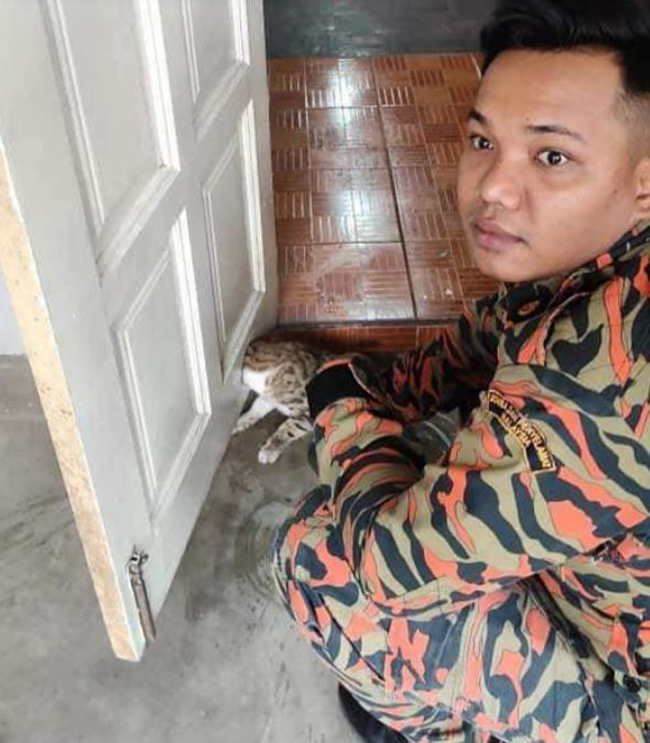 Thankfully, a group of firemen were alerted of the situation and successfully extracted the cute (but not so bright) cat safely. It appears as though the firemen had to cut off a piece of the door to securely remove the piece of wood from the cat's neck after gently pulling its body didn't seem to work.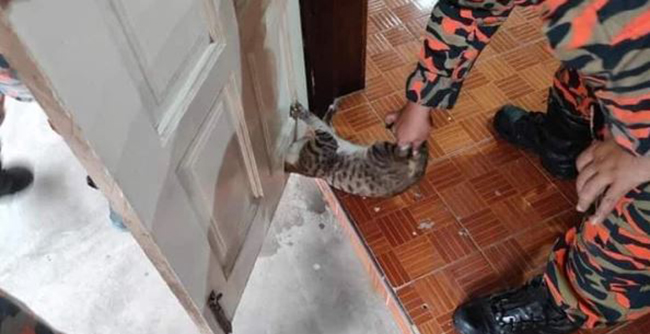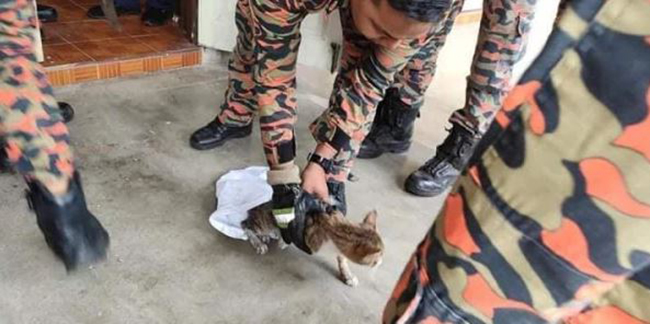 In the previous episode of cute cat stories, a tabby from Thailand went missing for three days before coming home to its owner with a "loan shark" debt for eating fish in a wet market.
Cats are such intriguing animals. Do you have any cat fail stories? Share them with us in the comments!