Look at those adorable eyes!
Bowie, a rescue cat named after popular musician David Bowie, has achieved viral fame on Instagram because of his unique eyes.
His owner Maria Lloret describes the cat as "sweet and sassy at the same time" on his Instagram account.
Maria is also hoping to encourage more people to adopt pets – rather than buy – to help save lives.
If there's one thing the whole world can all agree on, it's probably this: the internet loves adorable animals. This has once again been proven with the recent rise to fame of Bowie, a gorgeous rescue cat who has gotten some enormous social media love online because of his eyes' unique color – he's got blue and green ones.
In a Bored Panda feature, we learn that Bowie is a European Shorthair cat with the condition heterochromia. And yes, our feline friend has been named after music icon David Bowie.
1.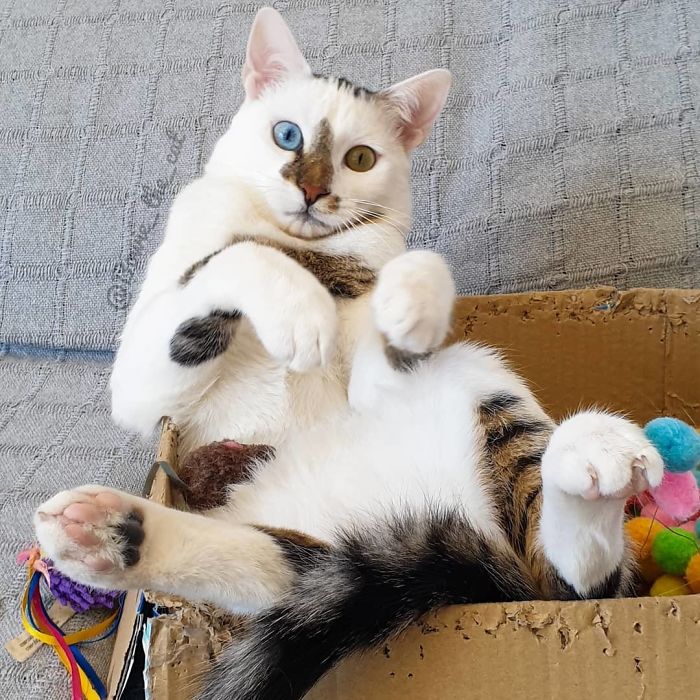 2.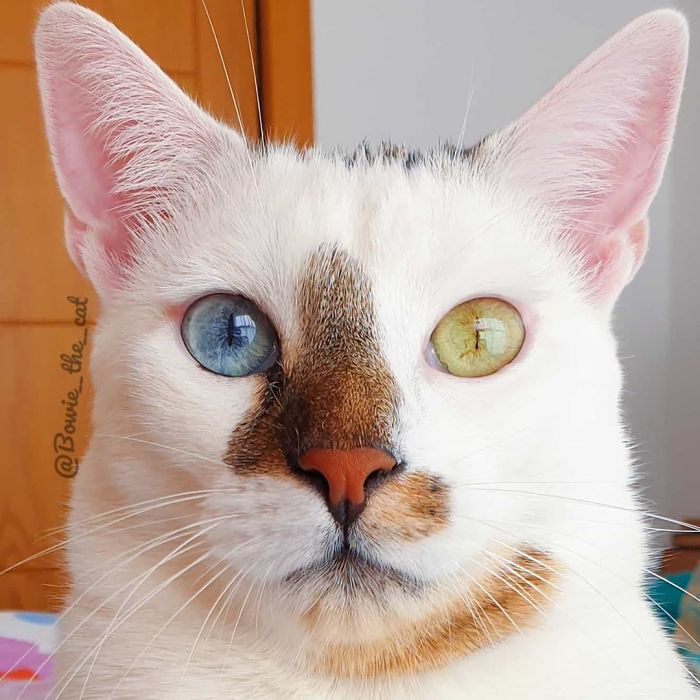 3. Maria Lloret, Bowie's rescuer, described her pet as "very playful." Plus like other cats, he's a big fan of eating. "We haven't found a food he doesn't like," she added.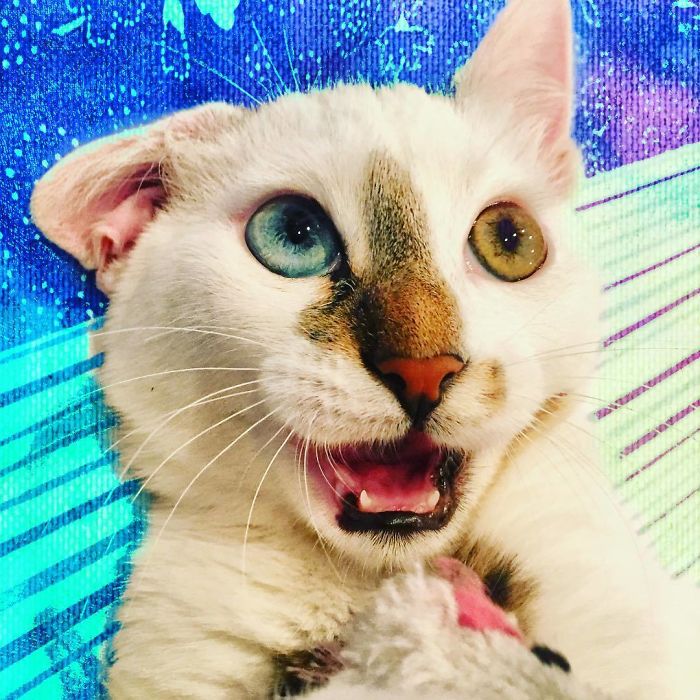 4.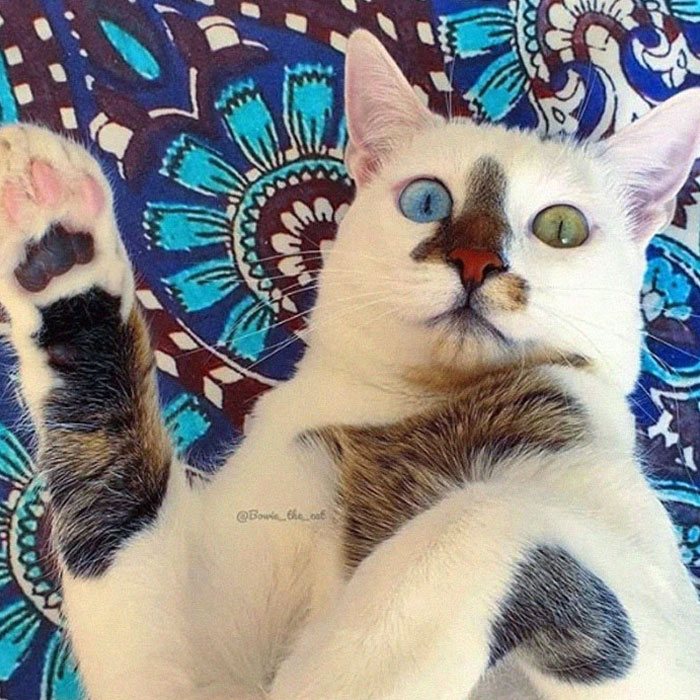 5.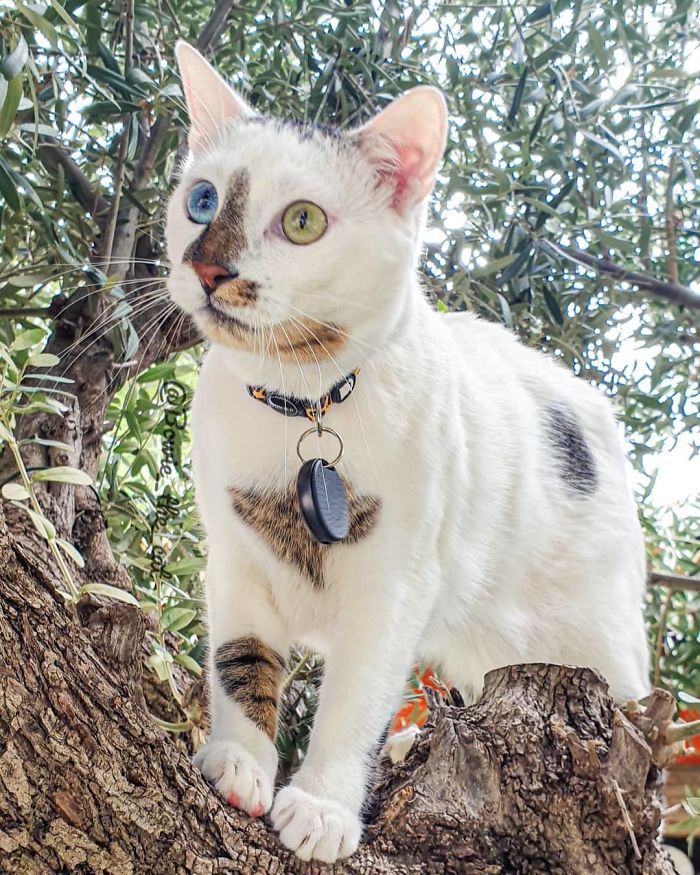 6.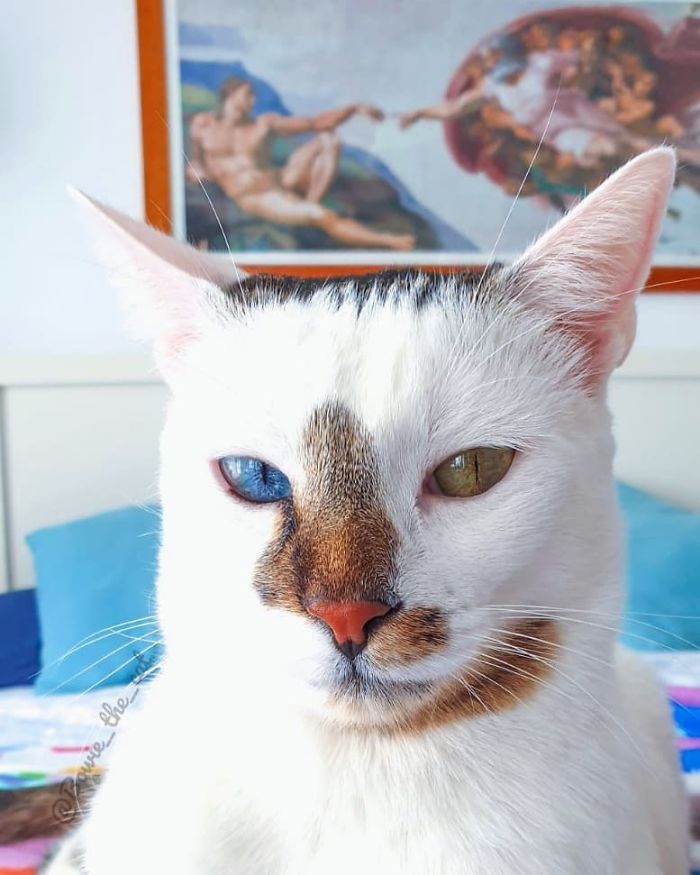 7. According to Maria, the cat was only 3 months old when he was found by a local shelter alone in a park. Eventually, Maria's sister spotted an ad and told her about it. They came over the shelter and it was love at first sight.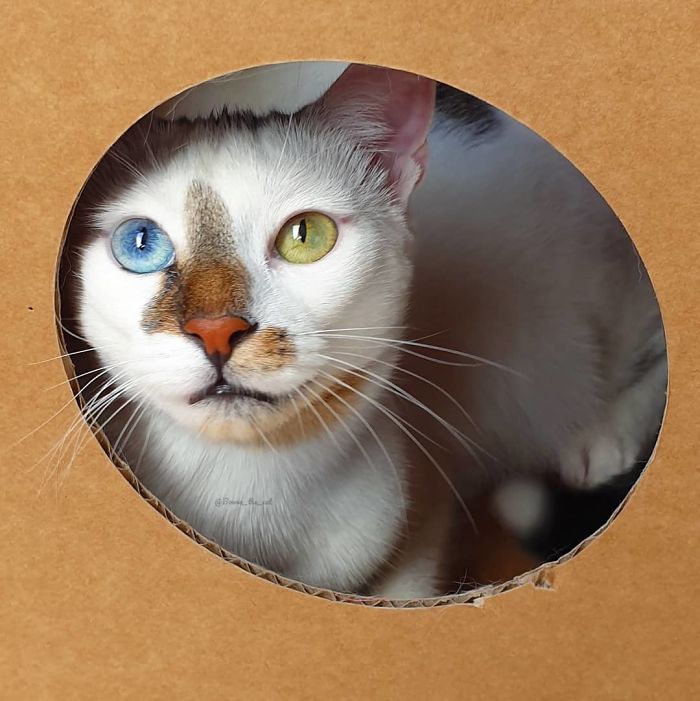 8.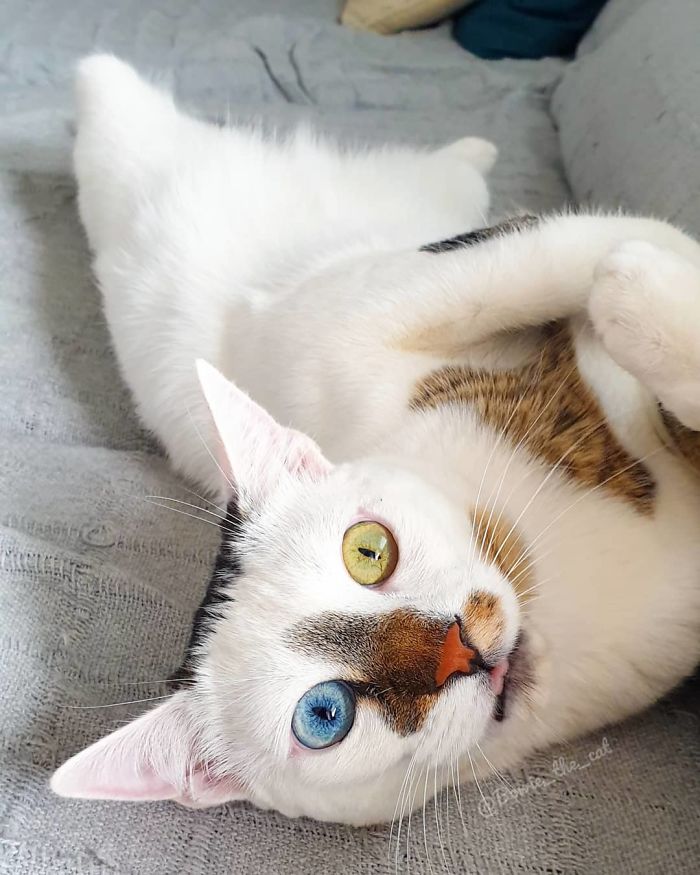 9.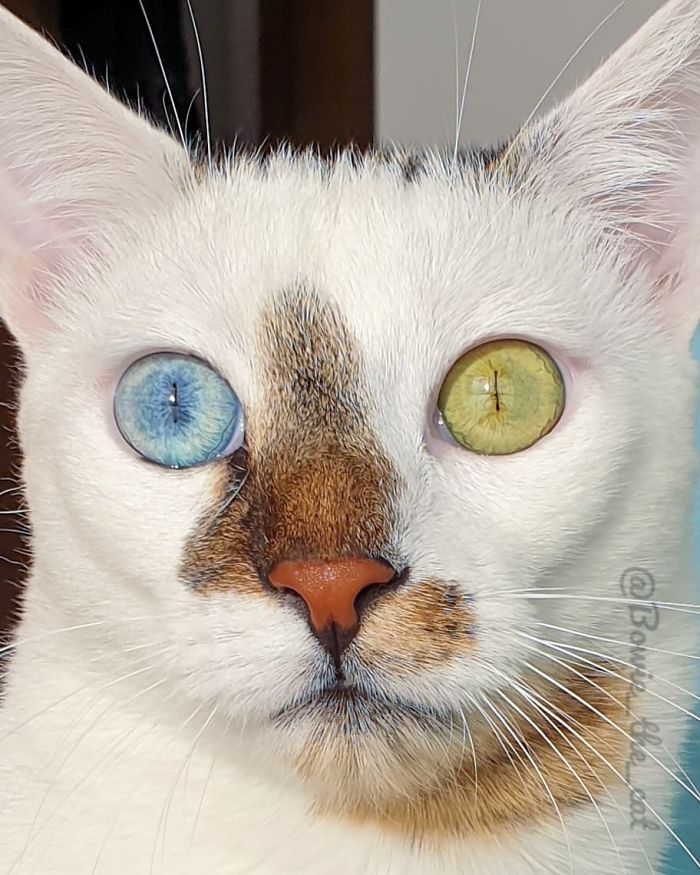 10.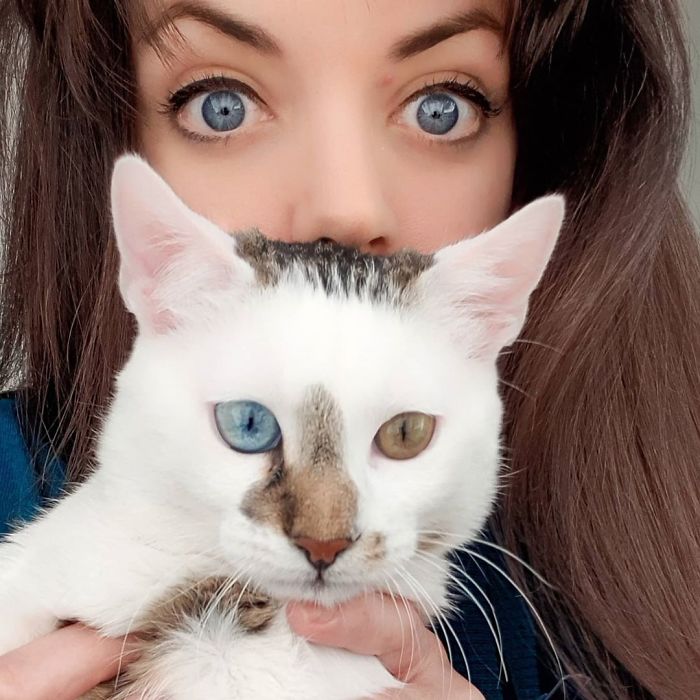 11.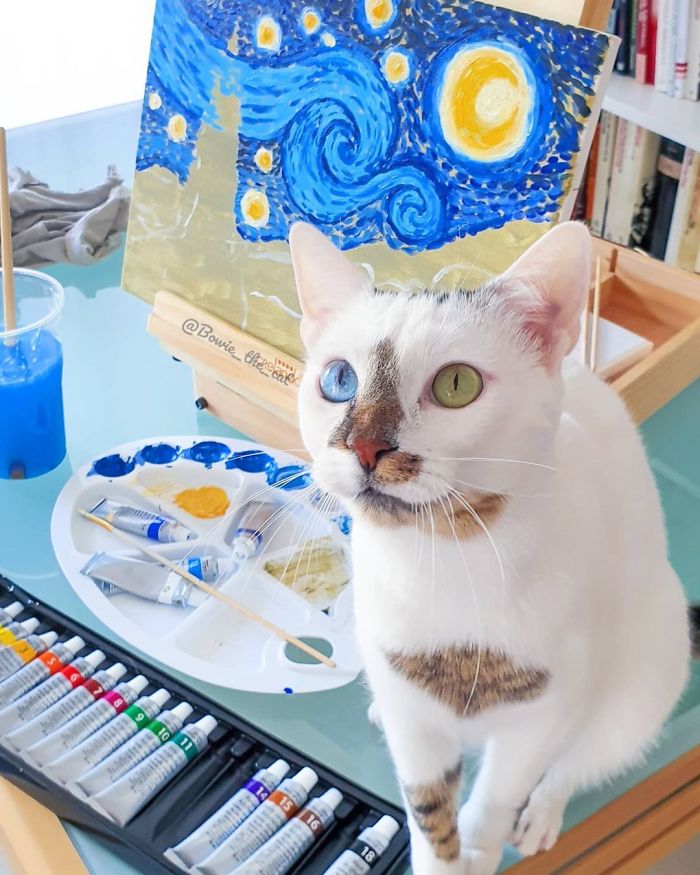 12. "He was obviously a beautiful cat but he was also so loving, always purring and looking for some warmth. The moment he got home, he started to eat like crazy and fell asleep in my arms," reflected Maria on the animal's first day with her at home.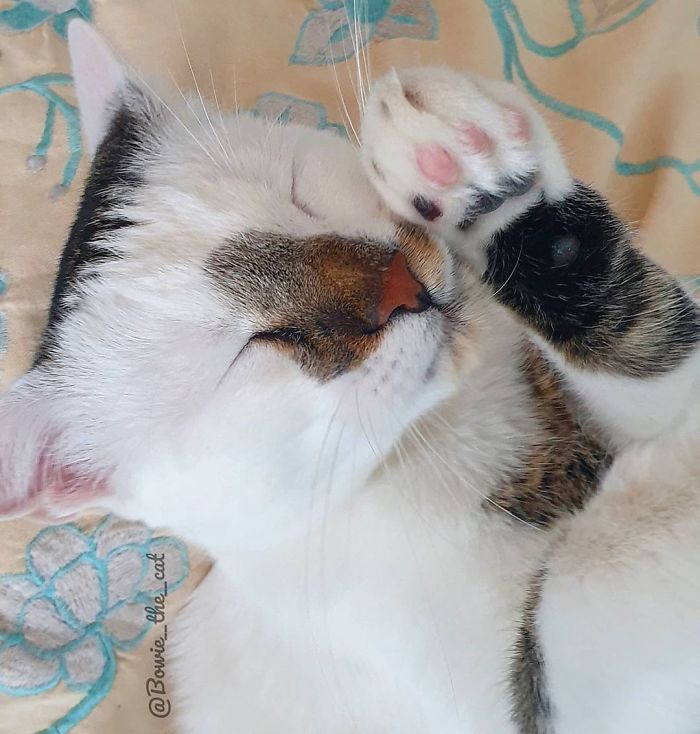 13.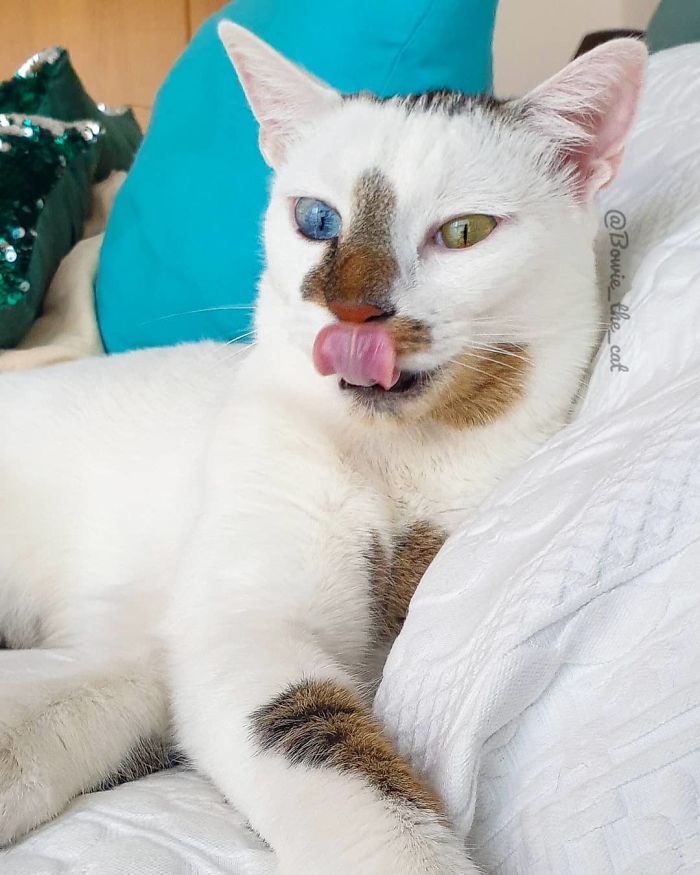 14.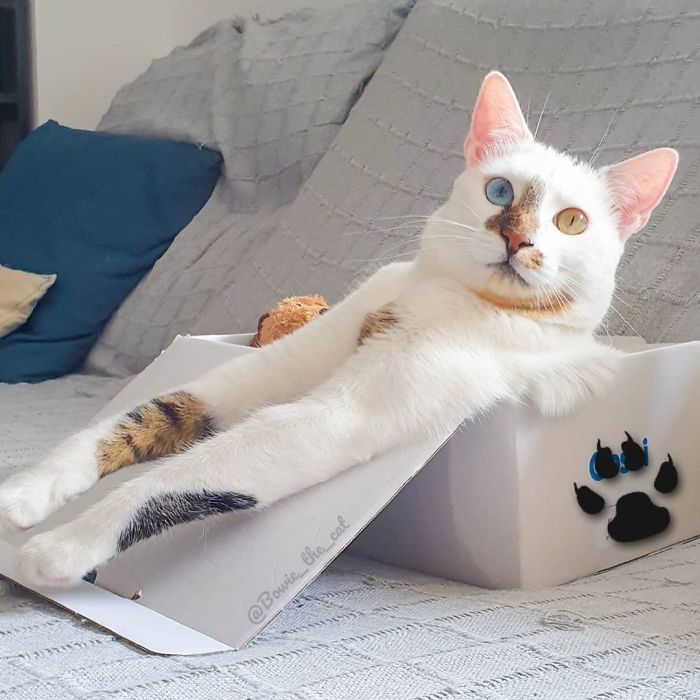 15.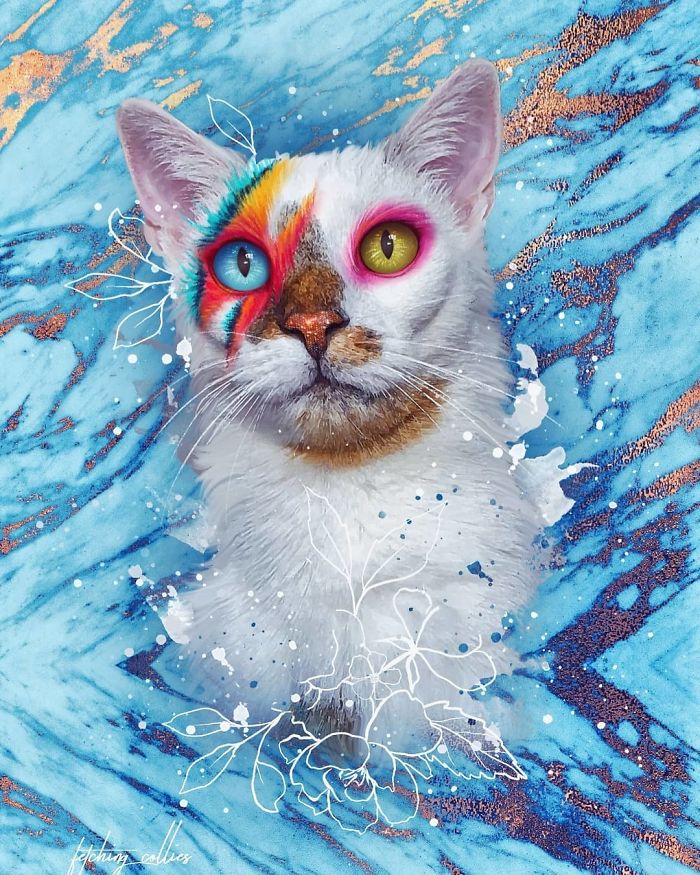 16.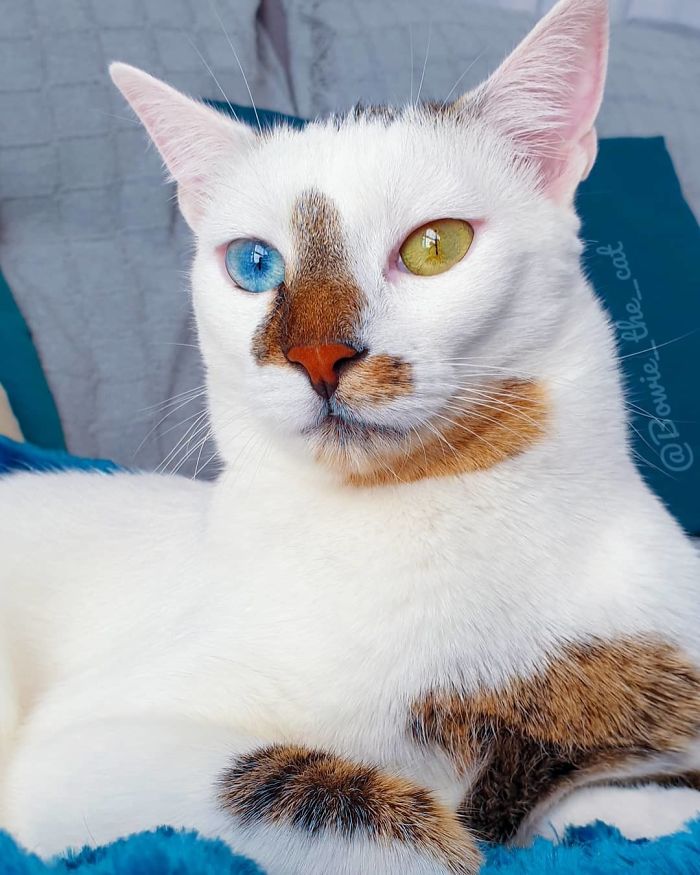 17.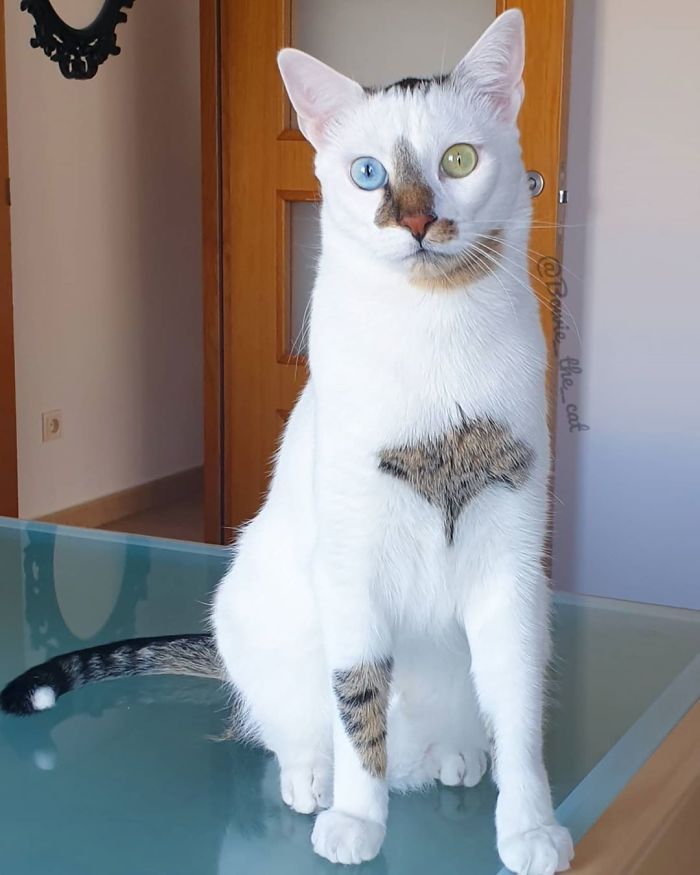 18.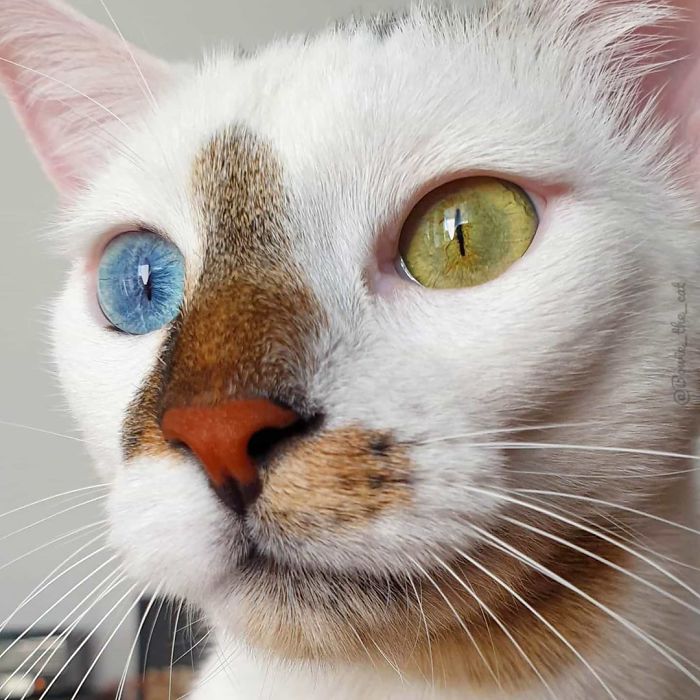 19.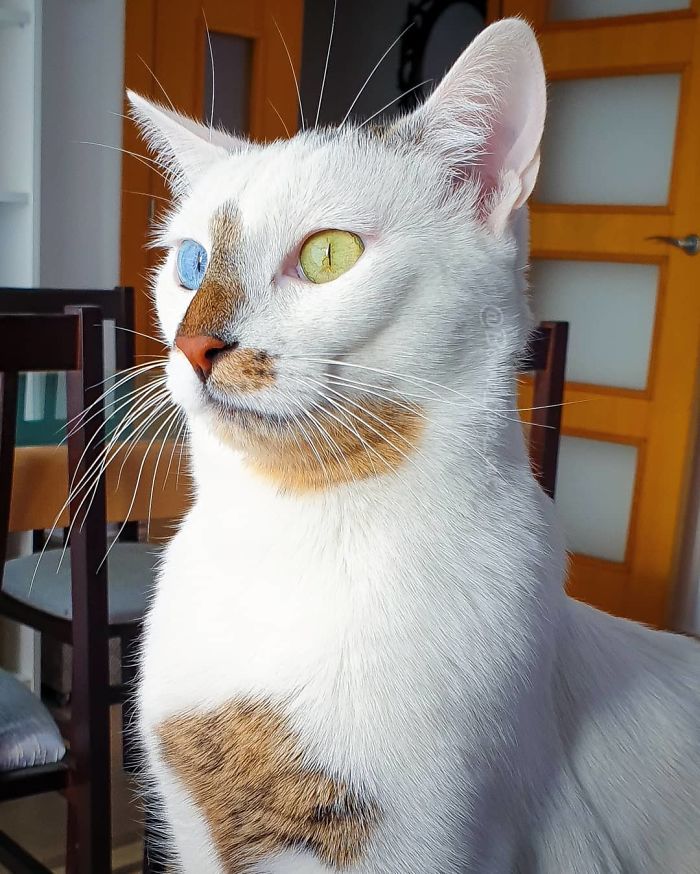 20.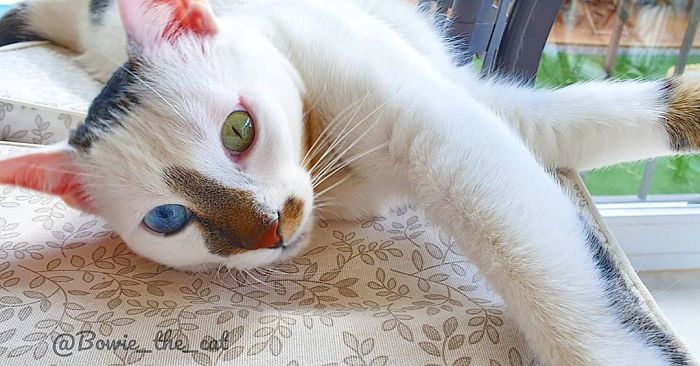 21.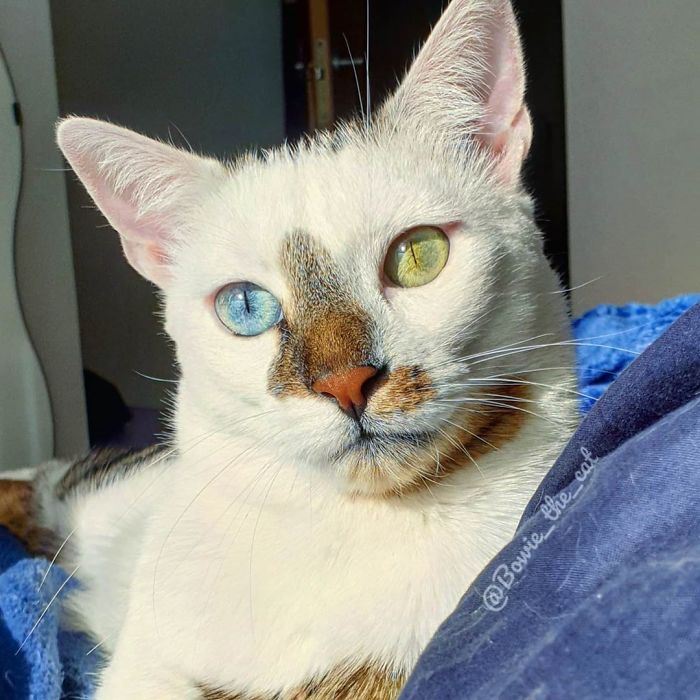 22. Maria also shared how all of her cats are rescued animals and encourages would-be pet owners to rescue instead of buying.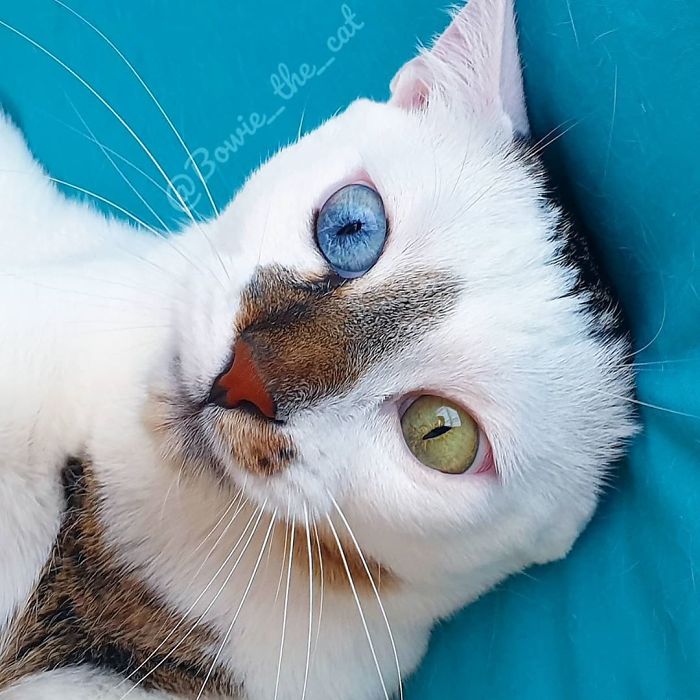 23.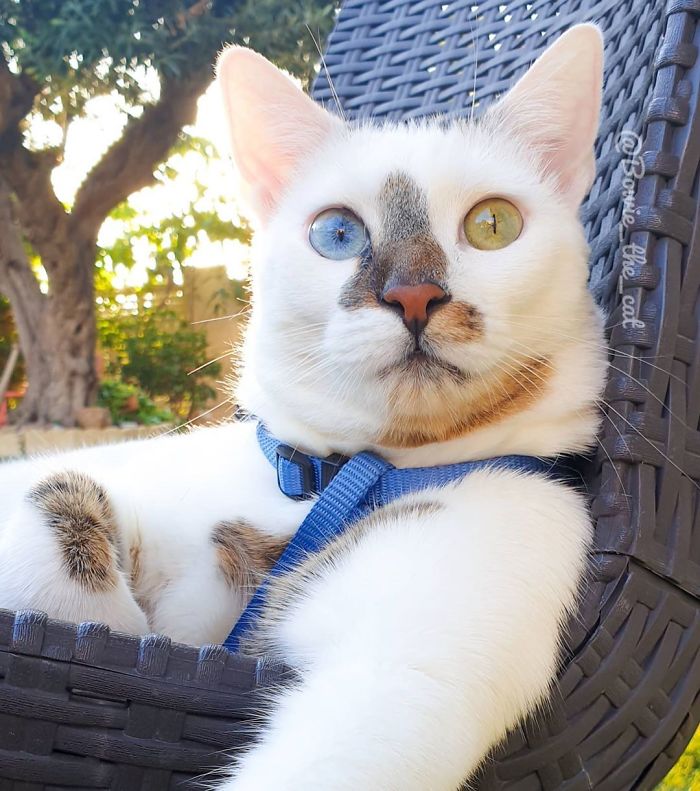 24.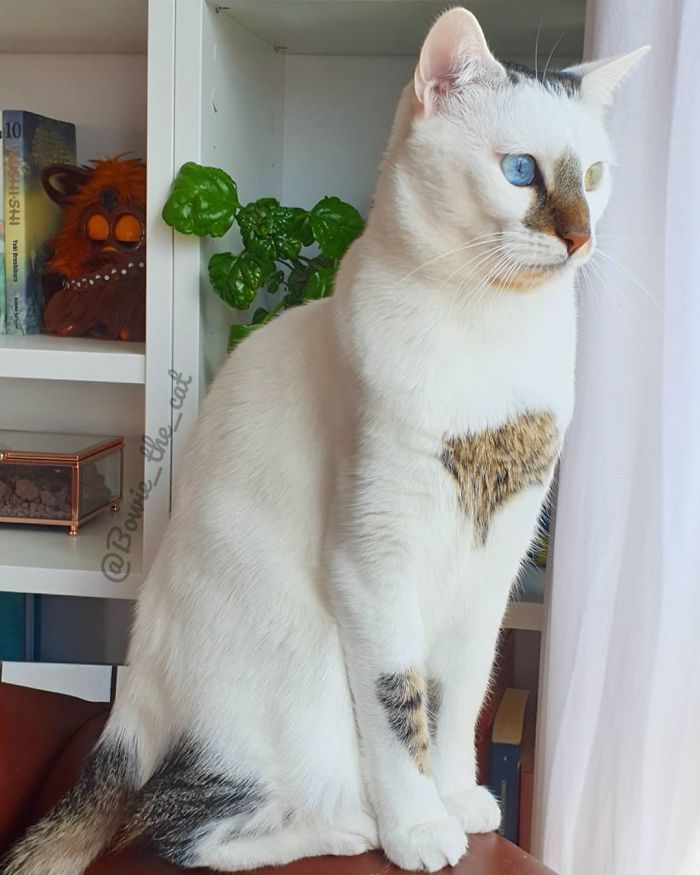 25. "There are so many animals looking for a second opportunity, for a family to love them," she pointed out.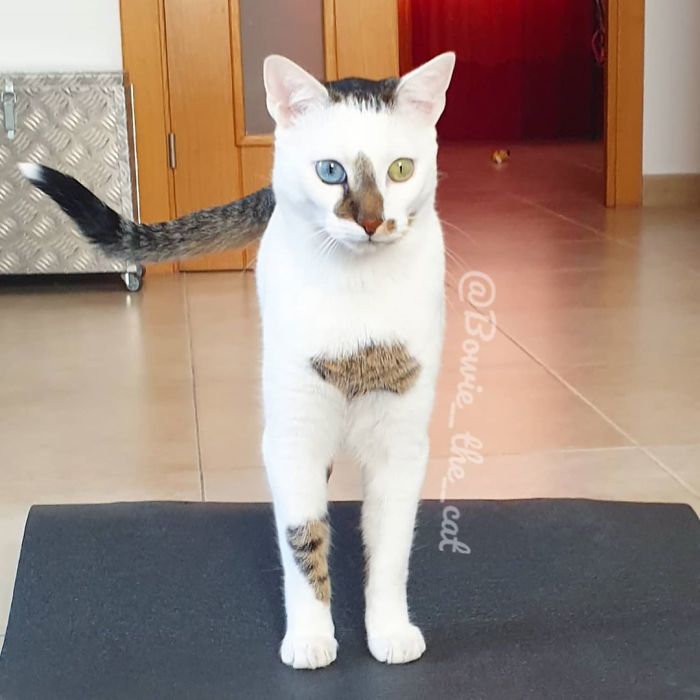 26.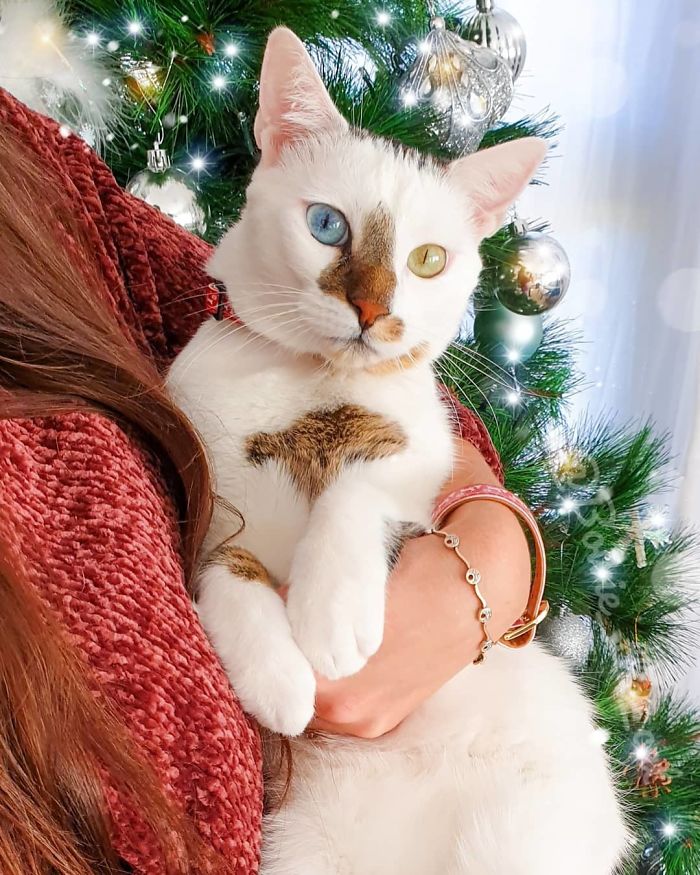 27.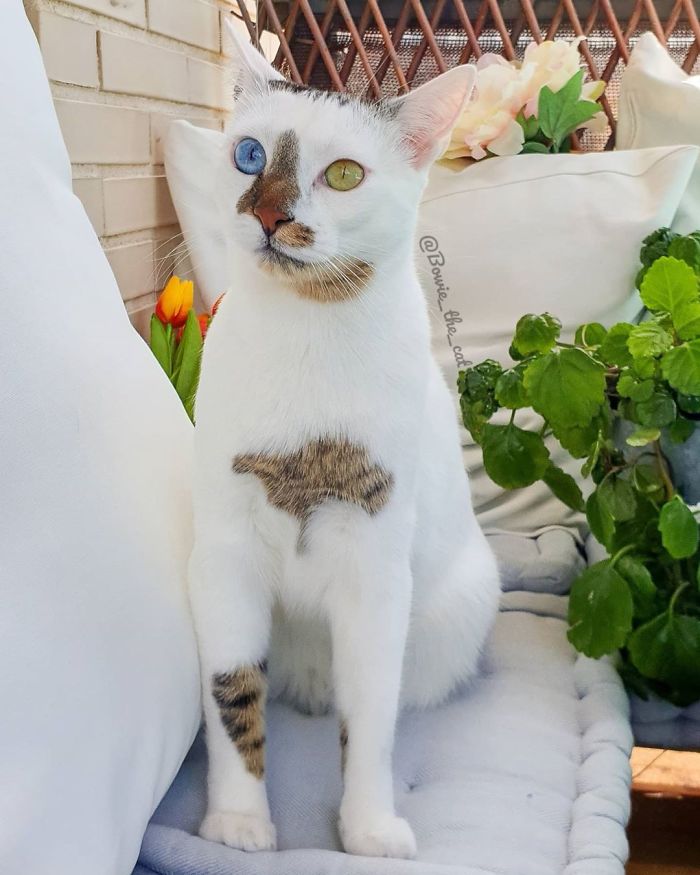 28.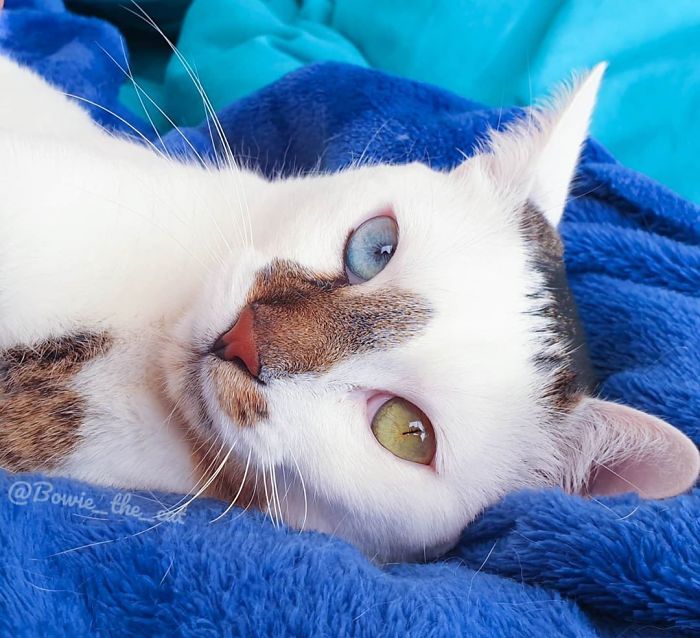 29.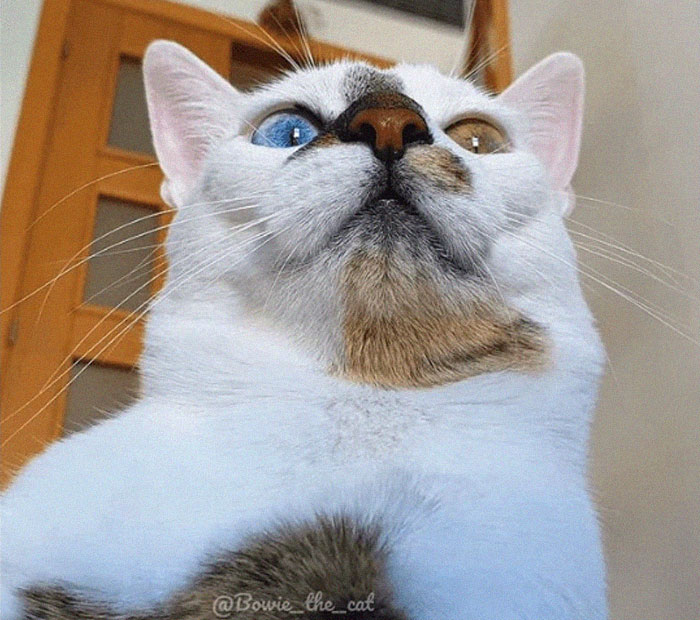 30.