Towards the end of each year, websites compile lists for the most popular names used throughout. May be one of the best things about 2023! And our favorites are of course the ones for pets; specifically the cat names. While you are likely to see the commonly used names across all animals, some are welcomed in the "human crossover".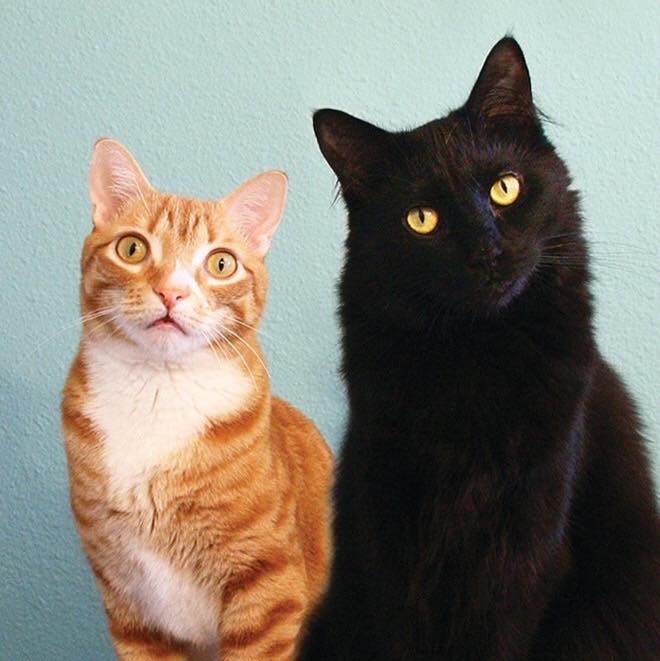 So did any fluffy butts you know make the list of this years 2023 Most Popular Cat Names?
According to kittycatter there are numerous sites that can be referenced to find the names in the running each year. Now they have 100 on their full list, but let's see what they have for the first 15 and if it checks out with our clowder at all.
Oliver
Bella
Simba
Chloe
Luna
Max
Lucy
Lily
Nala
Sophie
Milo
Rocky
Coco
Charlie
Smokey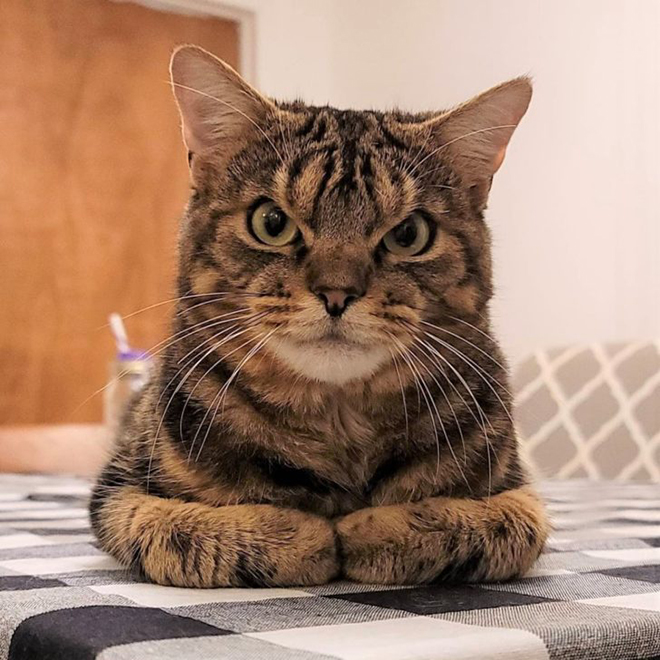 Did you earn any spots on the 2023 list?
I'm very curious to see if any are multi-year top "dogs". Thankfully, this isn't the first year we've gotten to cover this very important information! Because honestly, there's nothing more off-putting than your neighbor yelling "GoldenBallz" while looking for their cat…just for example.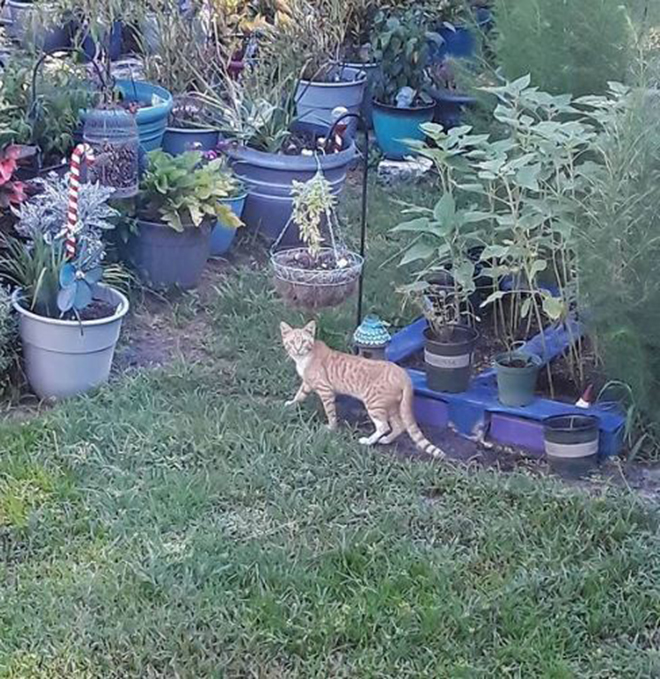 Let's look back at 2019's list that rover.com split into male and female CATegories. Oliver is the reigning champ!
For Male Cats, the Top Cat Names of 2019 are:
Oliver
Leo
Milo
Charlie
Max
Jack
Simba
Loki
Oscar
Jasper
And For Female Cats, The Top Cat Names of 2019 are:
Luna
Bella
Lucy
Kitty
Lily
Nala
Chloe
Sophie
Daisy
Stella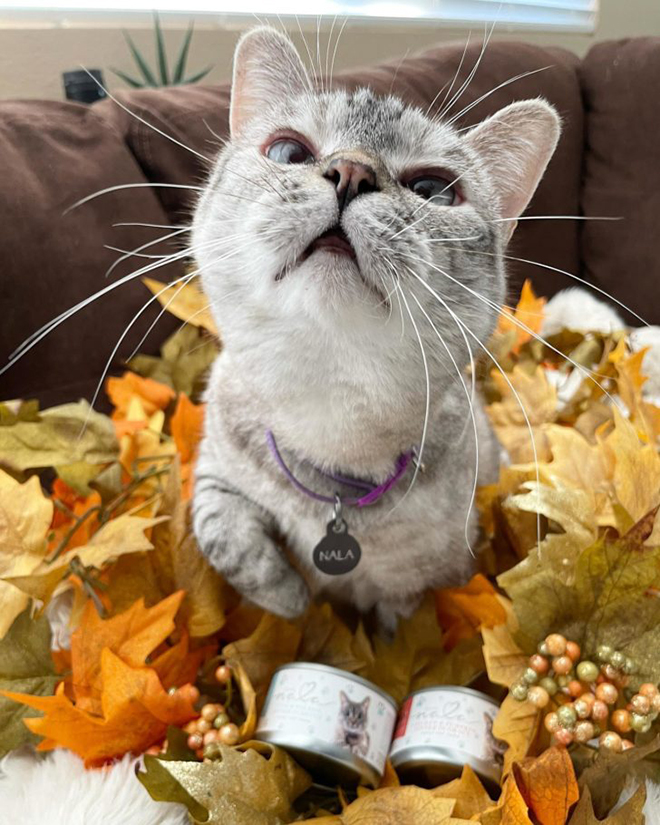 Last but not least, I discovered another list for the Best Cute Pet Names for 2023.
It was the well-known and established Reader's Digest that took a crack at this list, although a bit biased. Because I know plenty of people that think the more "unapproachable" the pet, the cuter they are. NO matter their names. But I do have to admit, while some of these are kind of adorable for any animals…should some should stick to the two-legged?
Latte
Queen
Elsa
Baby Yoda
Stan Lee
Cupcake
Loki
Lizzo
Spirit
Simba
Maisel
Hussle
Stevie Nix
Taylor Swift
Bo Peep
Stormie
Bobba
Doobie
Rose
Juggernaut
Just kidding on that last one, thought I'd slip Jugg in there considering we believed it to be purrfect for our tortie foster fail. She pushed her way through, and UNDER her siblings to get to the food before we knew she was female. But sometimes THEY just pick their names! Or that's what we're going with.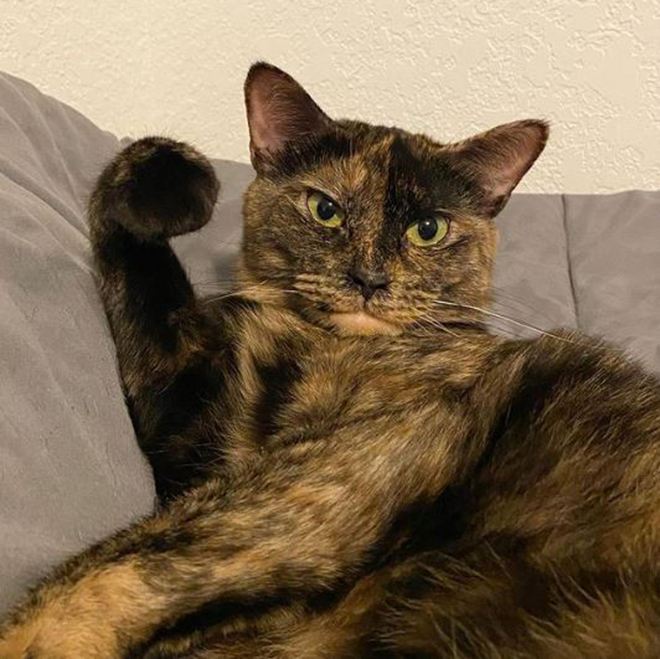 I'm going to keep searching for a list of the FUNNIEST animal names or we'll just have to compile our own.
So do you agree with this years lists of the most popular and cute animal names? What name did YOU CHOOSE for your fur-kid?