Don't we just love our furry cattos despite them never reciprocating our affection?
This Twitter user's father went the extra mile to show his love for his furry companions by purchasing these matching socks from Shopee. @br0keb1tch went viral after posting pictures of her father showing off his socks to his cats.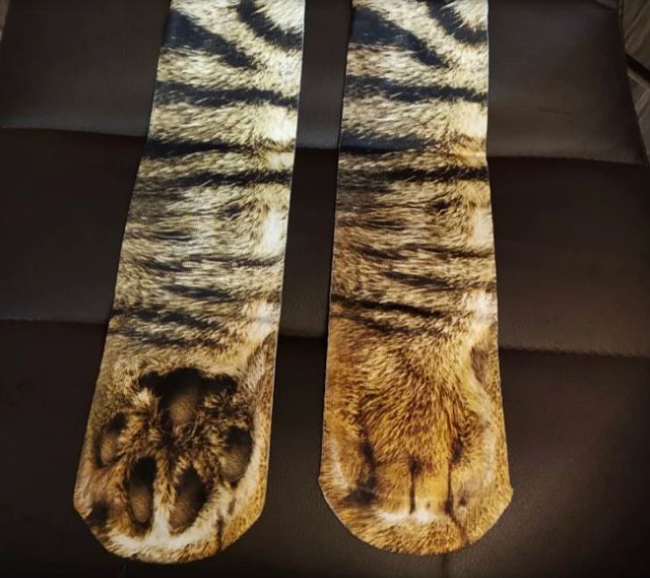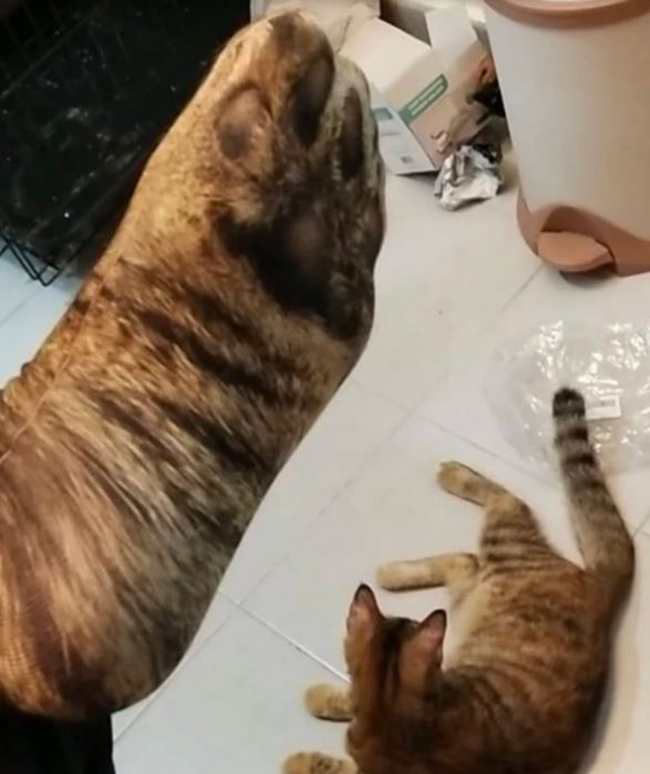 The tweet has since gone viral and garnered over 80K retweets and 400K likes! Speaking to World of Buzz, the Twitter user said her father is a bit of a dork and is always buying random little things like these.
"He does this to amuse himself and the family. He even has a cat sticker pasted on a toilet bowl."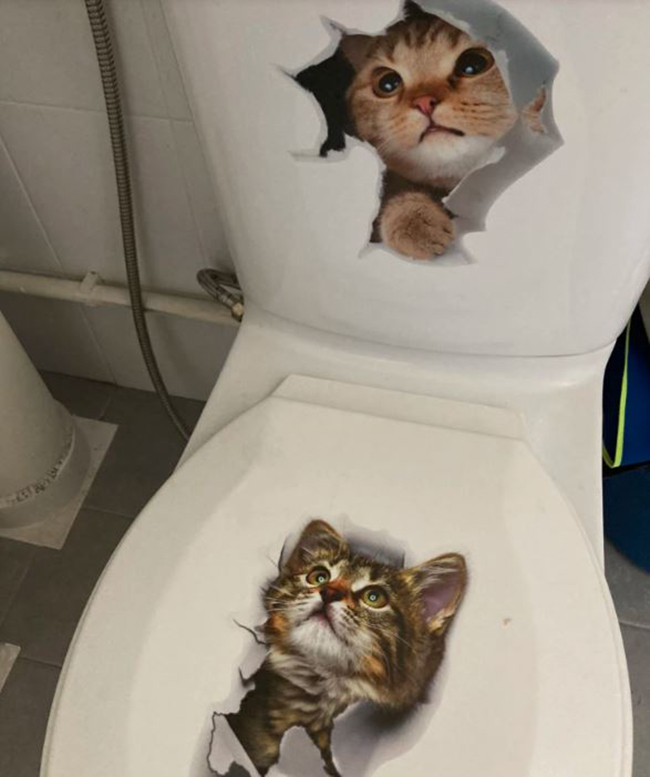 Her father owns a lot of cats, but his prized kitties, Bobo and Omei, don't seem impressed with the socks!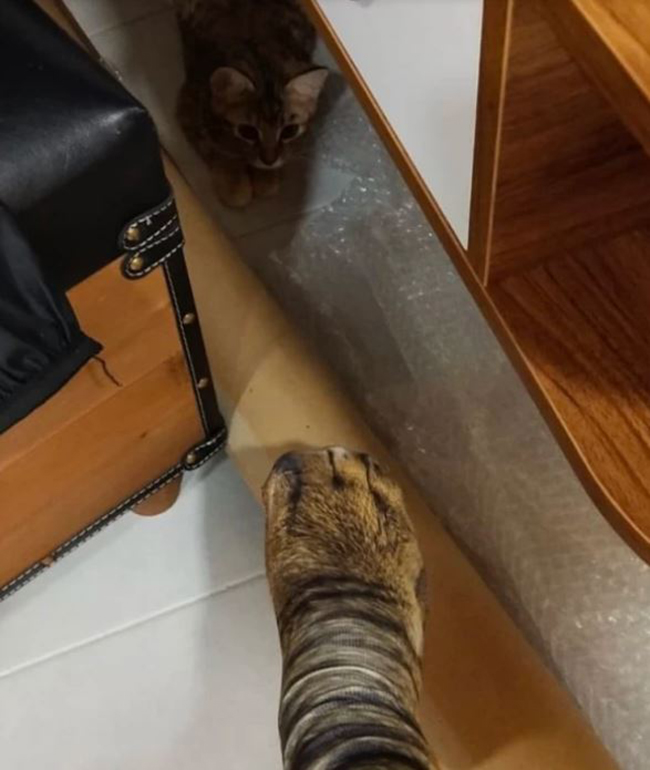 When asked how her father has been reacting to all the fame he's acquired, the user simply said that since her father is a boomer, he doesn't really understand what retweets are. However, he's glad that he's made people from all over the world laugh.
If you're curious as to where you can purchase these socks after reading this, don't worry, you can get them here for only RM11!
Brb, getting these socks to further irritate my cattos!