Just look at that smile!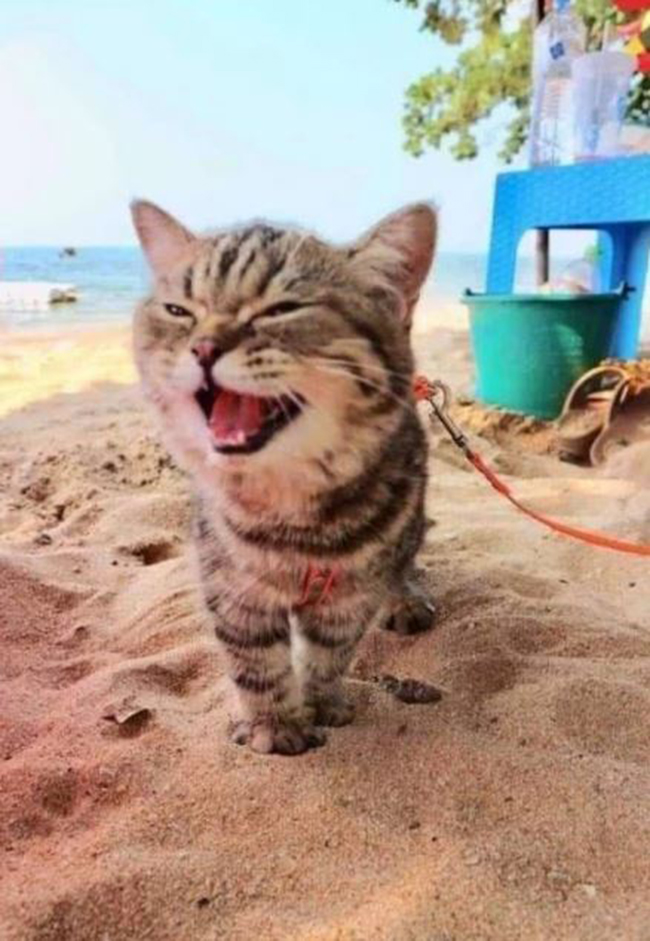 Since the MCO started, many of us have dreamt of the day where we can freely roam beaches again to escape the stress of life. While it still isn't entirely safe for crowds to start flocking to the beach again, we can all live out our dreams by admiring this adorable kitty's first visit to the seashore!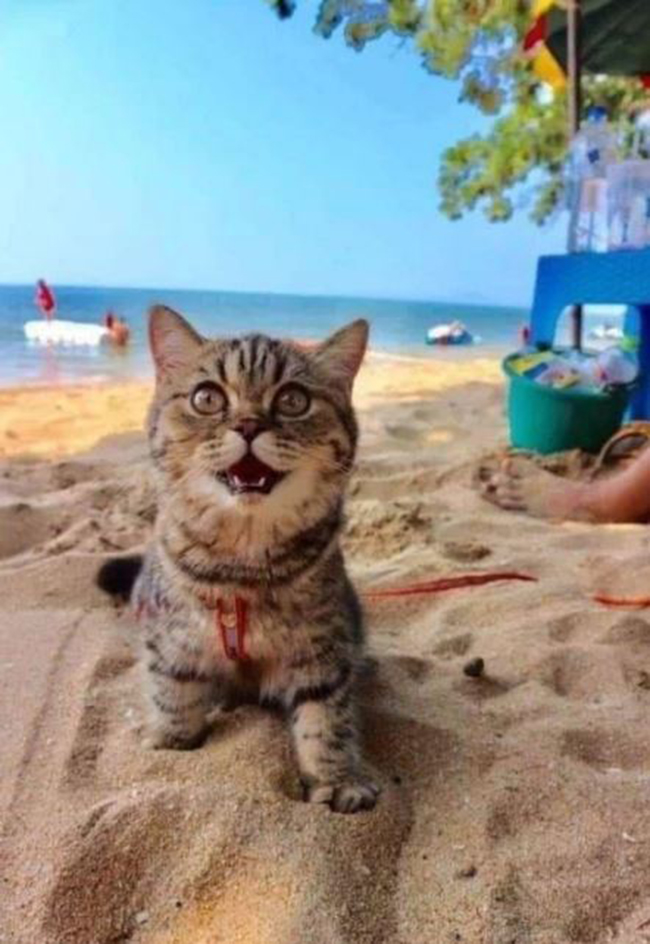 "It's her first time going to the beach," said Semsema Mahmoud, the cat's owner, after posting a series of cute photos showcasing his furry feline enjoying every moment under the sun in the Facebook group, Travel Secrets Club.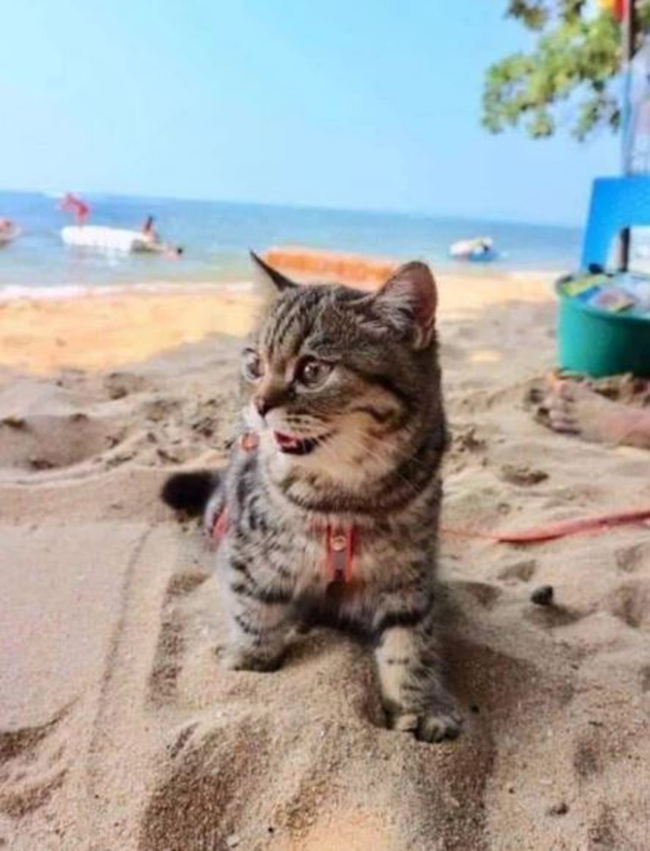 The excited little catto can initially be seen curiously surveying her surroundings with her paws digging into the sand. The adorable kitty then flashes a huge grin at the camera to share her joy at being able to experience the beach for the first time.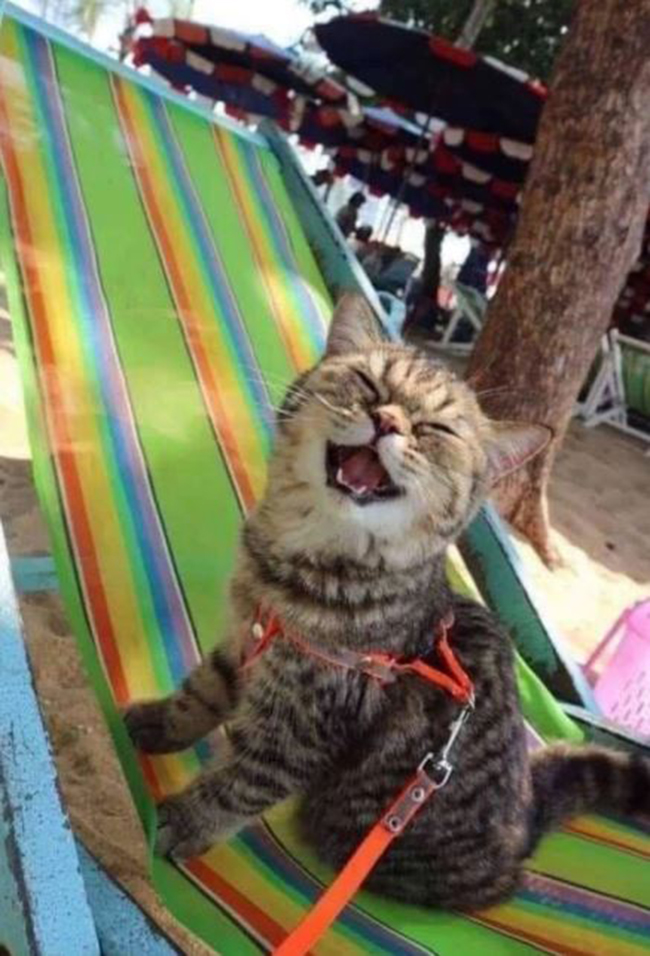 After a few moments, she decides to hop on a beach chair and get comfy. She can hardly contain her own excitement as she spends the rest of the sunny afternoon chilling and lounging by the shore. We can't decide whether we want her or want to be her.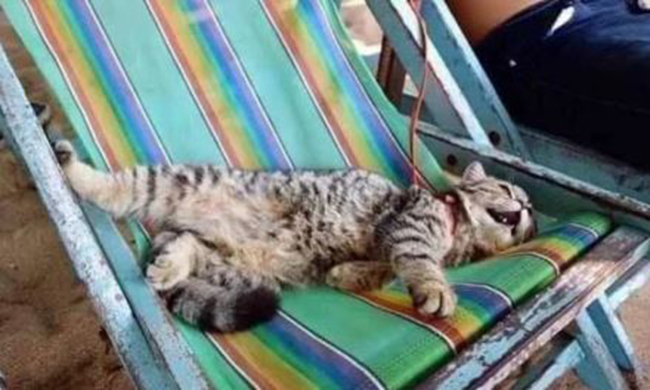 This makes us miss the beach even more! Have you guys ever brought your pets to the beach? Did they enjoy it? Let us know in the comments below!